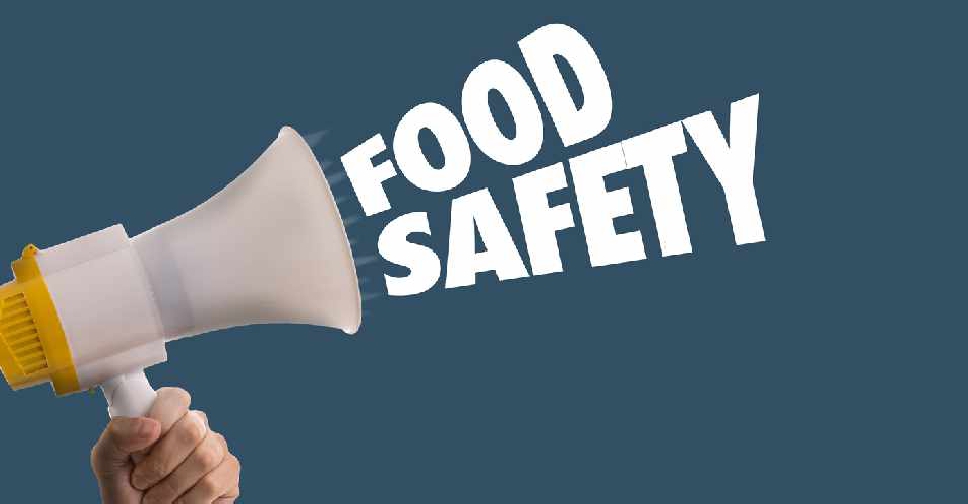 iStock [For illustration]
Fifth-three food establishments were shut down in Dubai during the first quarter of this year for violating the COVID-19 protocols.
Another 1,133 outlets were handed warnings by the municipality, which carried out as many as 13,775 inspection visits during the three-month period.
The most common violations reported were non-compliance with social distancing rules, failure to wear personal safety equipment such as masks and gloves during food preparation, and not using approved sterilization and disinfection materials.
The inspection campaigns are continuing during Ramadan, with the checks focusing on the transportation, storage, preparation and display of food products.
"The Municipality inspectors check the daily follow-up records of workers' hygiene, the sterilization and disinfection operations, in addition to ensuring that food safety requirements are applied while receiving food items, food preparation, storage, display at healthy temperatures, and the application of hygiene and sterilization procedures, to prevent cross-contamination as well as pest control operations," explained Sultan Al Taher, Head of Food Inspection Section at the Municipality.