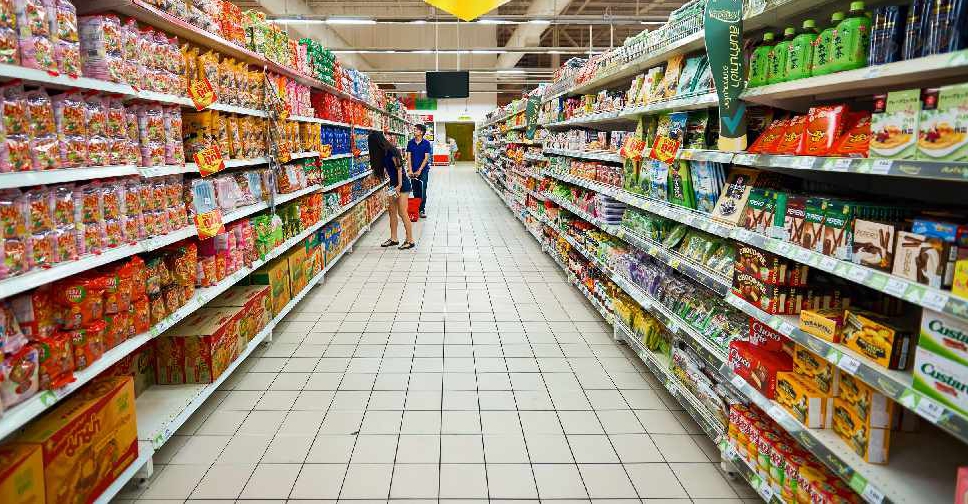 123 RF / TEA
A colour-coded nutritional labelling system could soon be introduced for certain food items sold in the UAE.
It's part of plans drawn up by the federal cabinet to improve public health standards.
The red, yellow and green coloured labels are meant to indicate sugar, salt and fat content in the products.
The scheme is likely to exclude fresh produce such as fruit, vegetables, meat and fish, as well as soft drinks and energy drinks.
It'll only be rolled out after detailed studies and assessments are carried out by officials.