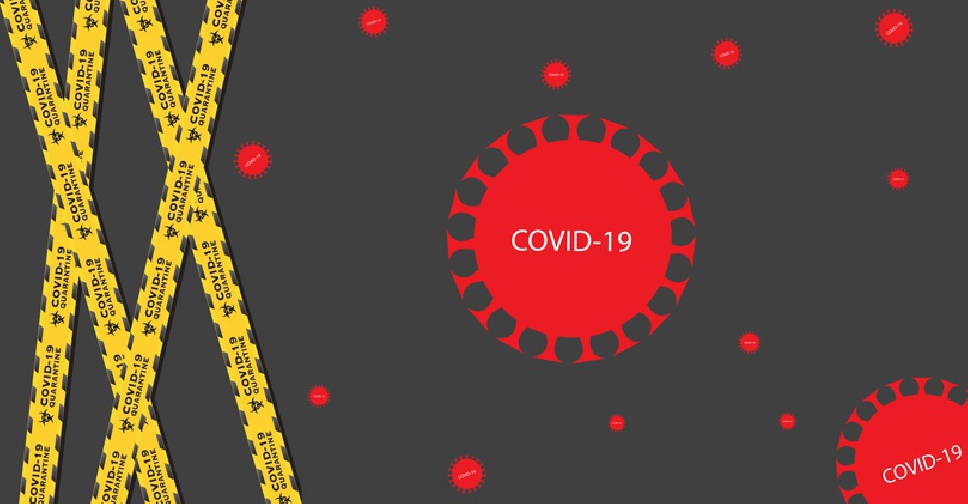 File picture
Inspectors have found that the business community in Dubai is continuing to maintain the highest levels of compliance with the COVID-19 guidelines.
The latest checks have resulted in no fines, closures or warnings.
As many as 1,156 businesses were found to be fully compliant with the precautionary measures to limit the spread of the virus.
The business community in Dubai still continues with the highest levels of compliance with the guidelines with ZERO fines, ZERO closures and ZERO warnings.

In which 1156 businesses were fully compliant with the precautionary measures that are set to limit the spread of COVID-19 pic.twitter.com/DGTtDfu1VZ

— اقتصادية دبي (@Dubai_DED) November 17, 2020