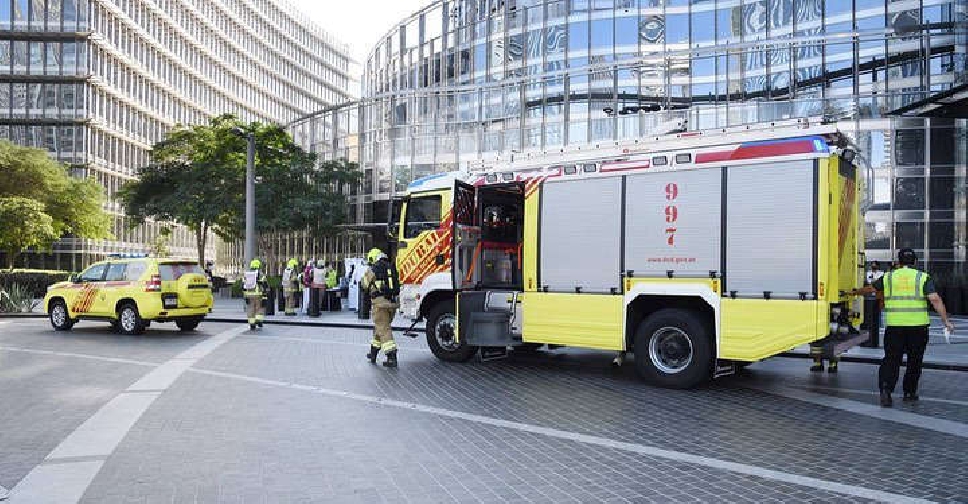 File picture [for illustration]
Burj Khalifa is set to conduct its annual fire and evacuation drill to assess preparations for New Year's Eve celebrations.
Residents, hotel guests and employees will all participate in the exercise, which will be held at 10:00 am on Monday, November 28, in partnership with Dubai Civil Defence.
The drill will test the response of site personnel, equipment handling, external and internal communication, as well as overall response time.
"Such exercises allow the company to respond to emergencies in the most effective manner in case of real time crises," the Burj Khalifa management team said in a statement.
"Burj Khalifa has put in every effort to ensure the employees are well prepared and proactively respond to fire and life-threatening emergencies with a minimum rescue response time," it added.