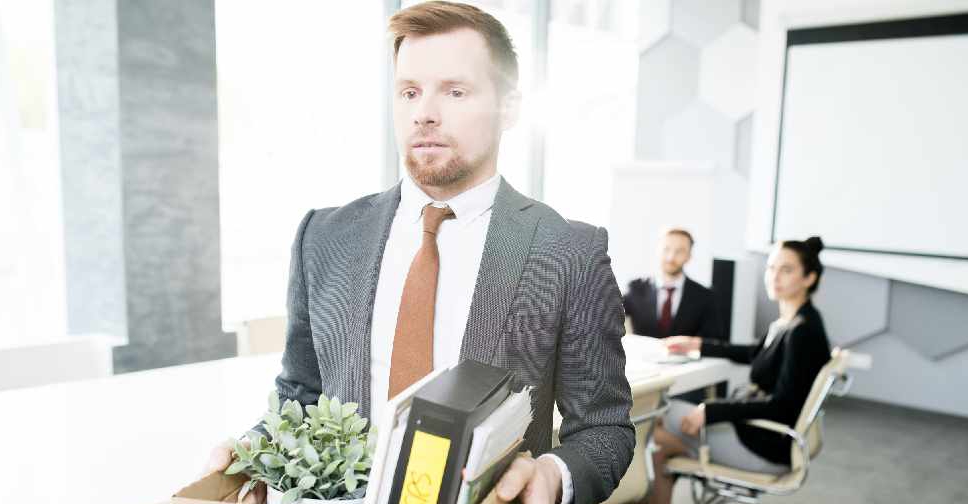 Eight out of every 10 people in the UAE are apparently worried about losing their jobs.
That's according to a new report by the management consulting firm McKinsey & Company, which also found that residents are becoming more cost-conscious.
Around 40 per cent of respondents in the UAE and Saudi Arabia said they are cutting down on spending and paying closer attention to prices.
The report also revealed that consumers are becoming less brand loyal, with at least 15 per cent trading down to less expensive brands.
Abdellah Iftahy, partner at McKinsey Middle East and co-author of the report, spoke to ARN News.
Meanwhile, it seems e-commerce is catching on quickly with consumers increasingly looking for speed and convenience.
More than 60 per cent of respondents said convenience is the main reason they are shifting to online channels.

Iftahy also explains how companies and retailers can adapt to the changing consumer behaviour and spending pattern.