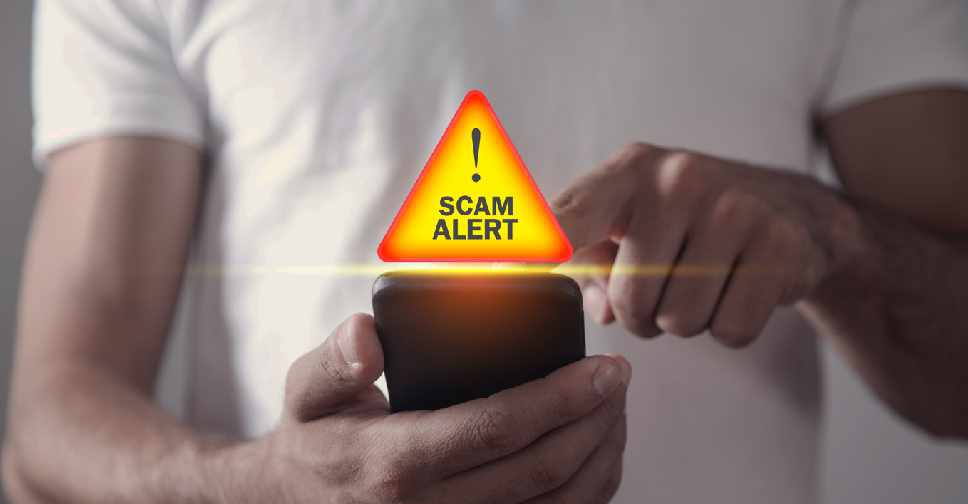 iStock (illustration)
Abu Dhabi Police have warned the public against hiring domestic help through unverified agencies, who lure in customers under the pretext of competitive prices.
They often replicate reputed firms on social media and use fake numbers to trick customers into paying a deposit before the service is offered.
Once the money is paid, the firm goes offline, often becoming untraceable.
The authority reminded people to remain vigilant and to use services provided by verified, government-backed centres.