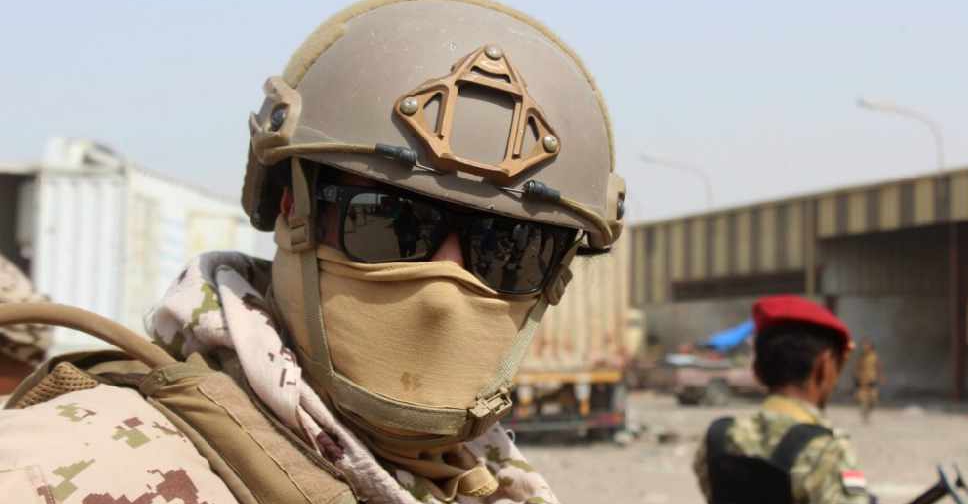 File Photo/AFP
Arab Coalition forces have intercepted a Houthi rebel drone fired from Yemen's Sanaa province towards Saudi Arabia.
Coalition spokesman Col Turki Al Maliki reiterated that the forces would continue to use deterrent measures against the "terrorist militia to neutralise and destroy these capabilities", in accordance with international humanitarian law.
He said that repeated attempts reflect the despair of the terrorist militia.