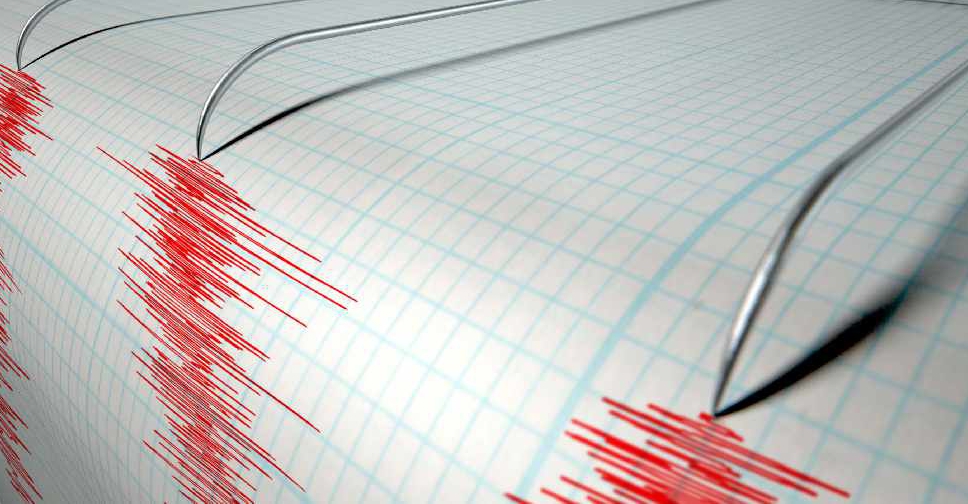 A 4.3 magnitude earthquake struck Southern Iran on Monday at 11:44 am (UAE time).
The latest update was published by the UAE's National Centre of Meteorology (NCM).
It struck at a depth of 10 kilometres.
Reports from NCM say that that the earthquake did not affect the UAE, unlike the tremors that were reported on Sunday.
November 15, 2021