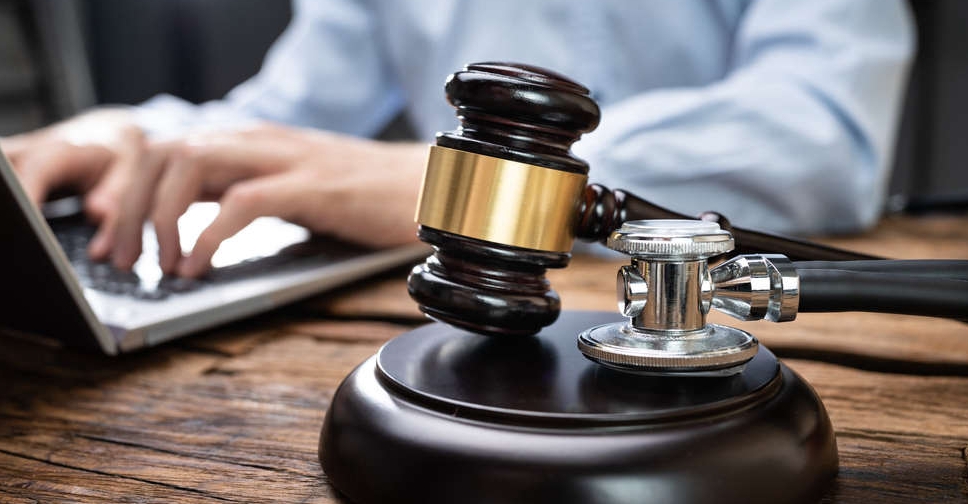 File picture
The UAE has announced new rules regarding workplace accidents and injuries.
Employers and employees must first report any occupational ailment or accident.
A medical committee will then decide whether the circumstances should result in compensation and determine the amount due to the employee.
#MoHRE issued Ministerial Resolution No. 657 of 2022, defining guidelines and procedures for handling work-related injuries and illness, the reporting channels and the employers' obligations. This Resolution targets establishments with 50 employees or more. #UAE pic.twitter.com/Sl7LTt37HE

— وزارة الموارد البشرية والتوطين (@MOHRE_UAE) January 4, 2023
The compensation will be equal to 25 per cent of partial disability multiplied by the basic wage for 24 months.

In the result of a death, compensation will be paid to their legal heirs in accordance with the country's laws. If an employee gets a permanent complete disability due to a workplace incident, the amount of compensation is equal to the amount due in the event of death.
Before the injured or ill worker receives all benefits, the employer shall not end the working relationship and cancel the contract.
Speaking to ARN News, Luke Tapp from Pinsent Masons, says the objective of the new law is to help attract top talent to the region.
He explained the process for employers to report the incidents.