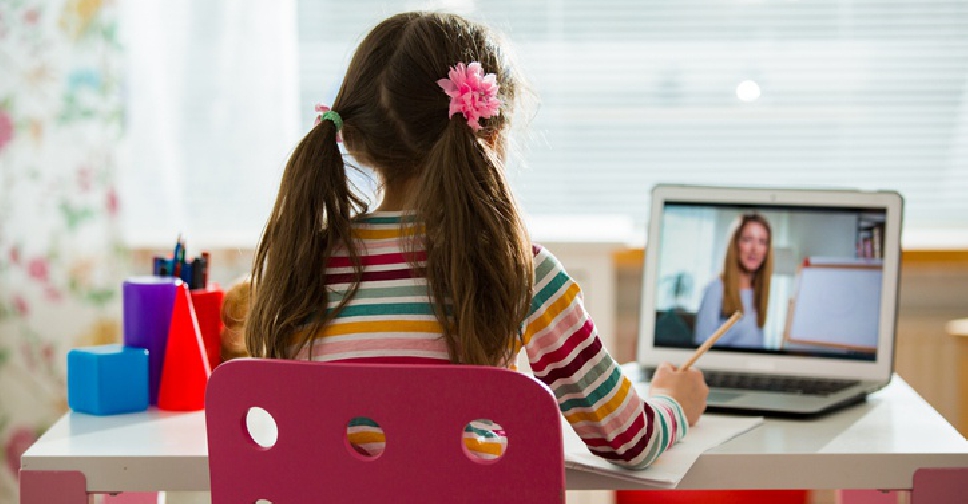 iStock/Sasha_Suzi
All schools and nurseries in Ajman have been told to change over to distance education.
The decision to suspend classroom learning has been taken by the UAE Ministry of Education, in cooperation with the Emergency, Crisis, and Disaster management team in the emirate.
According to the announcement, the move comes in response to the UAE's strategic goal to ensure the health and safety of citizens and residents, particularly in school communities.
The Ministry says it's keen to implement the precautionary and preventive measures approved by the emergency and crisis management teams that adopt approved national policies, protocols and measures to safeguard the community.