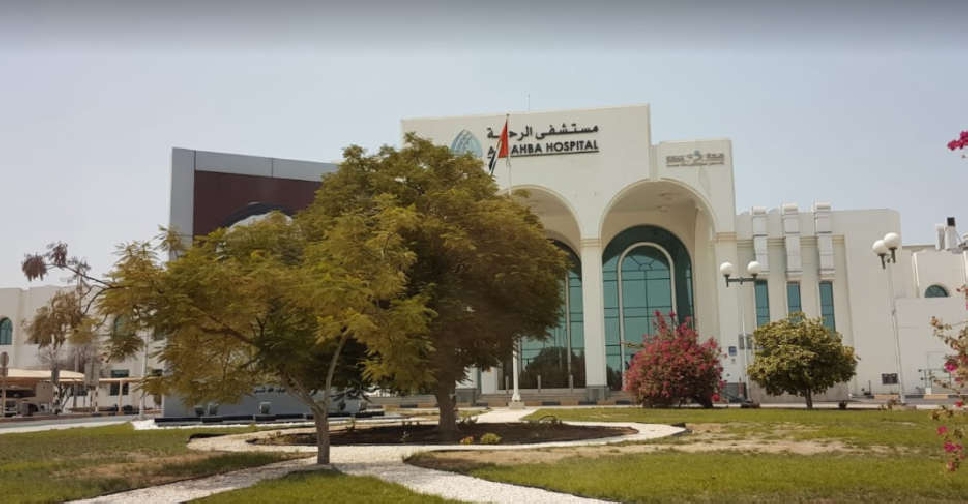 Twitter
All private hospitals in the UAE capital are now free of COVID-19 cases, according to the Department of Health – Abu Dhabi (DoH).
It has been attributed to an increase in vaccination rates, rigorous inspections and expanded health and safety protocols to limit the spread of the virus.
Al Rahba Hospital has been designated as the dedicated hospital in Abu Dhabi for infectious diseases, including COVID-19, with the authority increasing the bed capacity to 250. Of these, 140 beds are for acute care, 37 beds for Intensive Care Unit (ICU) and 73 for "surge care".
Dr Tarek Fathey, group chief executive officer, SEHA, explained that the hospital has been renovated to provide "safe and fully equipped facilities for its patients".
The authority added that hospital admission for COVID-19 cases will now be limited to Rahba Hospital in Abu Dhabi, Al Ain Hospital in Al Ain City and other field hospitals across the emirate.
.@DOHsocial has designated Al Rahba Hospital as dedicated to treating patients with infectious diseases, and confirms Sheikh Khalifa Medical City and all private hospitals in the emirate are free of Covid-19 cases. pic.twitter.com/0M9DBZ4OBx

— مكتب أبوظبي الإعلامي (@admediaoffice) November 2, 2021
Meanwhile, Sheikh Khalifa Medical City (SKMC) in Abu Dhabi is also free of COVID-19 cases, and will resume its status as a provider of specialised healthcare services to non-COVID patients while adhering to safety protocols.