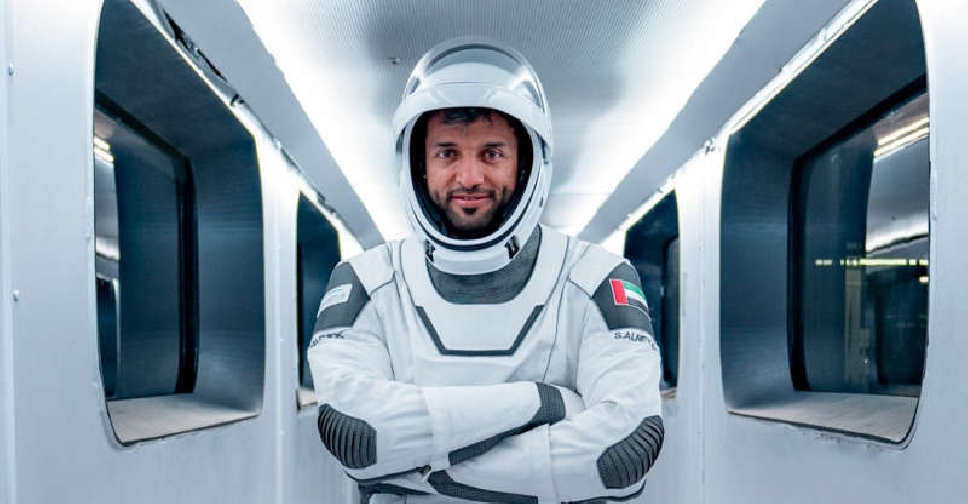 WAM
UAE astronaut Sultan al Neyadi has shared details of his first public speaking appearance upon his return to Earth from his six-month mission on board the ISS.
According to a post on social media, the Emirati astronaut will be taking part in a Future Experts session at the Museum of The Future in Dubai, discussing the UAE's latest advancements in the field of space exploration.
Al Neyadi is set to splashdown in the Gulf of Mexico on Sunday, September 3 after departing the ISS on Saturday, September 2.
رسالة خاصة من رائد الفضاء الإماراتي سلطان النيادي. نبارك لك ولنا نجاح المهمة، ونترقب حضورك معنا قريباً في متحف المستقبل!#متحف_المستقبل pic.twitter.com/28YqMAH3Fa

— Museum of the Future (@MOTF) August 30, 2023
Meanwhile. ahead of his departure, Sultan Al Neyadi has been testing his SpaceX suit to make sure it doesn't need any adjustment after spending so much time in space.
قمت بتجربة بدلة سبيس إكس للتأكد من أنها لا تحتاج لأي تعديلات على قياساتها بعد قضاء مدة طويلة في الفضاء.

سنرتدي هذه البدلة من جديد بعد أيام إن شاء الله عند العودة عبر مركبة دراجون.. 👨🏽‍🚀 pic.twitter.com/QTl5bcfQJz

— Sultan AlNeyadi (@Astro_Alneyadi) August 30, 2023