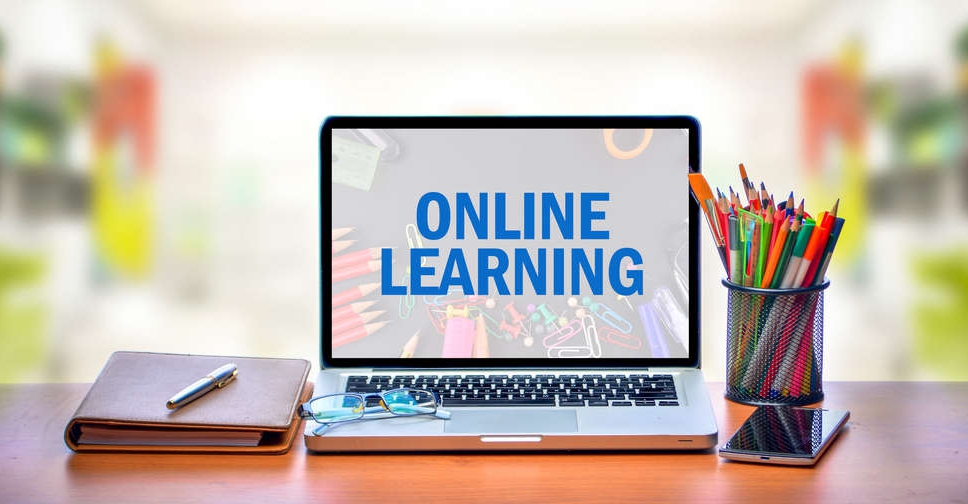 Due to weather fluctuations, public and private schools in Ajman and Umm Al Quwain will switch to distance learning on Friday, November 17.
The local emergency, crisis and disaster management teams in the two emirates issued separate statements, confirming the move.
Nurseries in Umm Al Quwain have been asked to close, while universities and colleges in the emirate have the option to choose their preferred mode of learning tomorrow and coordinate with students accordingly.
Authorities in Ras Al Khaimah had already announced their decision to implement distance learning for students of government schools on Friday, due to unstable weather.