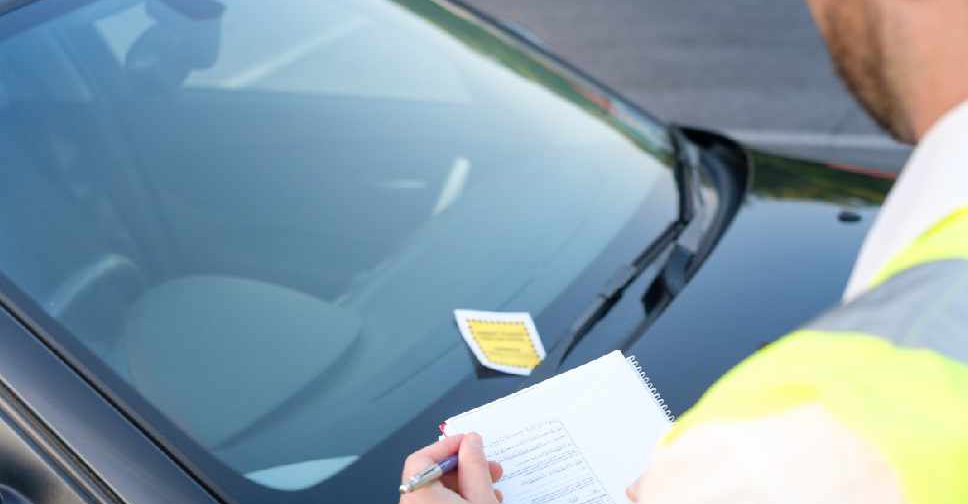 iStock [For illustration]
Police in Ajman have called on motorists not to park behind other vehicles.
In a social media post, the authority said it's an offence which carries a AED 500 fine.
Police also pointed out that parking behind vehicles will block the path of other motorists and lead to traffic delays.
The reminder is part of an ongoing campaign to raise awareness about road safety rules.