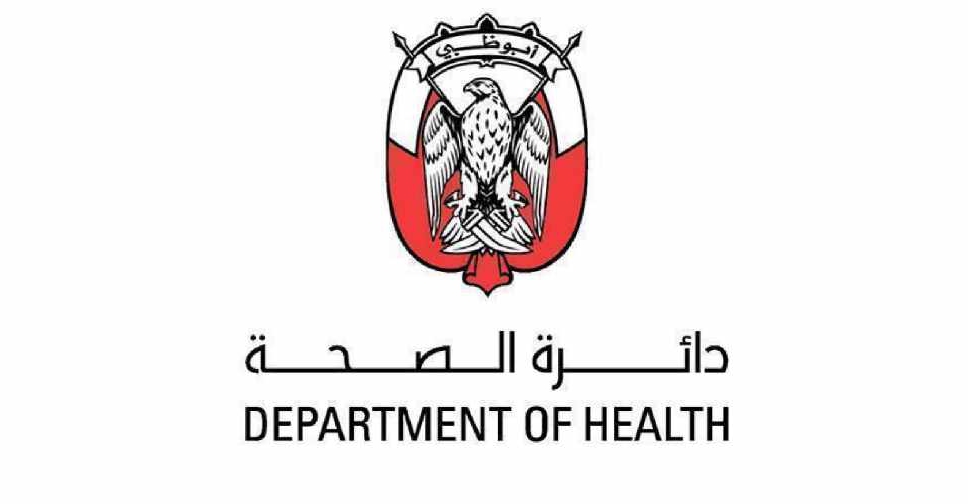 WAM
The Department of Health – Abu Dhabi has teamed up with "Accelerating Change Together (ACT) for Cancer Care" to revolutionise how cancer is being diagnosed and treated.
Alongside Astra Zeneca, the partnership aims to enhance patient outcomes and build more resilient healthcare systems.
It will focus on supporting early cancer detection and expanding the knowledge and understanding of available medicines. The coalition will also aim to increase the use of precision medicine and work to educate the medical community on the clinical benefits.
Additionally, ACT seeks to promote screening programmes aimed at testing healthy individuals to identify those who may have cancer before any symptoms appear.
Within the UAE, coalition partners will focus on the use of advanced diagnostic tools and strengthening access to the latest treatments.
Commenting on the collaboration Dr. Jamal Mohammad Al Kaabi, Undersecretary of the Department of Health – Abu Dhabi, said, "Cancer represents a complex and ever-increasing burden on societies worldwide, so we must continue to prioritise solutions that will offer the greatest benefit to patients. Building on the advanced healthcare infrastructure in Abu Dhabi, we will work with the ACT to identify the most advanced solutions for a more sustainable model of cancer care and improve patient outcomes."