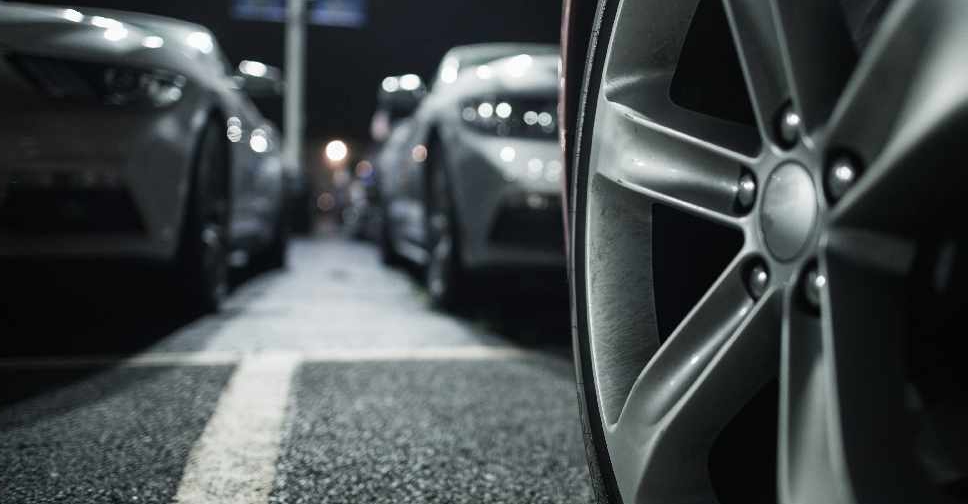 Envato
In a bid to ease parking woes in Abu Dhabi's Al Mamoura area, a new bay that can accommodate 233 cars has been introduced.
According to the Integrated Transport Centre (ITC) of the Department of Municipalities and Transport in Abu Dhabi, it will have 229 standard parking slots and four spaces dedicated for People of Determination.
The parking space will be located at the Al Nahyan Camp area on sector E25.
It will be bordered by Dalma Street in the north, Al Mamoura Street in the south and west, and Al Qub Street in the east.
It's also part of efforts by the authorities to help decrease illegal and random parking.