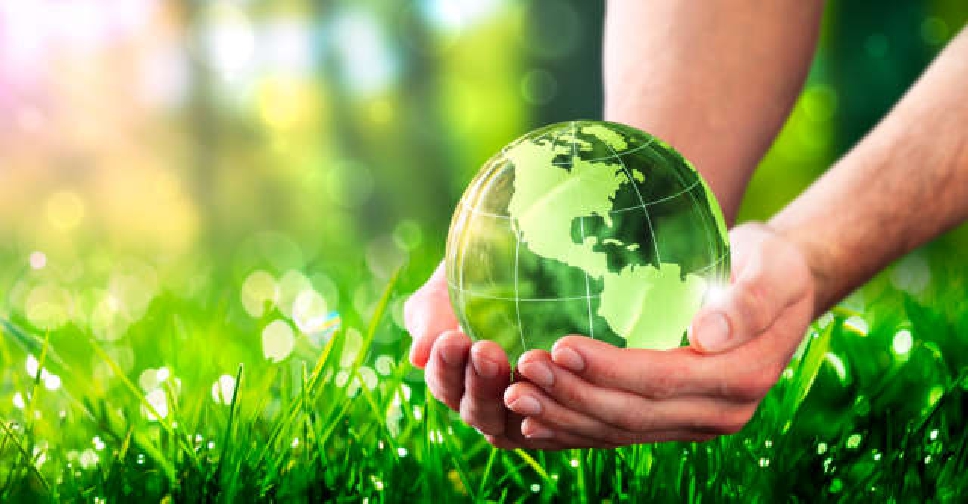 iStock [For illustration]
A global summit for religious leaders will take place in Abu Dhabi in the run-up to COP28 UAE.
The event, which will be held from November 6-7, aims to emphasise the crucial role of faith leaders in helping address climate change.
It will be organised by the Muslim Council of Elders (MCE) in collaboration with the COP28 Presidency, the United Nations Environment Programme (UNEP) and the Catholic Church.
Environmental experts and academics are expected to join the meetings that will also focus on the collaboration between faith and science to bridge the gap between empirical evidence and spiritual teachings.
The summit will discuss strategies for amplifying the voices of religious leaders to enhance climate justice, and highlight ways to engage grassroots communities in achieving sustainable development.
"As our world inches closer to irreversible climate damage that can only be addressed through collective effort, the preliminary summit of religious leaders for COP28 comes at a critical moment where scaling up climate action in all sectors of society, eradicating climate change ignorance, and raising awareness of environmental issues have become imperative," said Mohamed Abdelsalam, Muslim Council of Elders' Secretary-General.
During COP28, the MCE and the UNEP, in collaboration with the COP28 Presidency, will co-host the Faith Pavilion, which will be the first pavilion of its kind at a COP event.