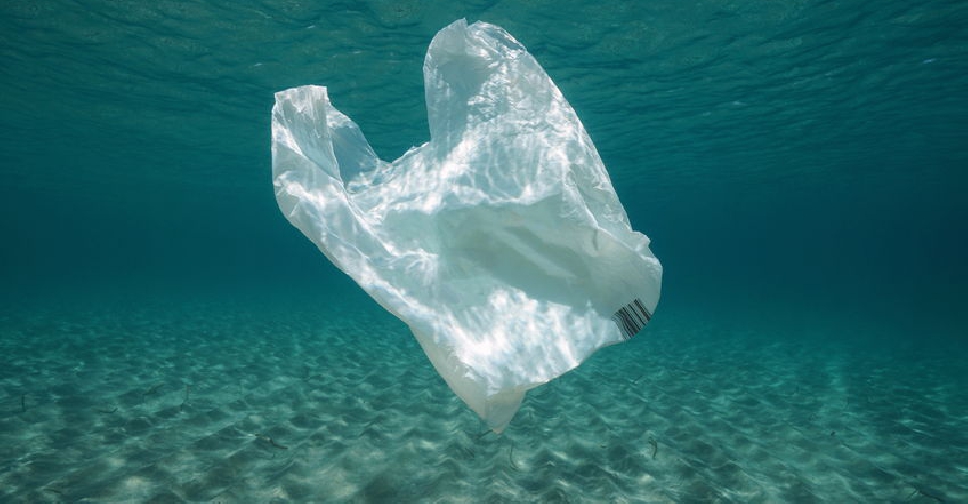 File photo [For illustration]
Single-use plastic bags will be banned in the UAE capital from June 1, the Environment Agency - Abu Dhabi announced on Wednesday.
The authority will implement measures to reduce demand for about 16 single-use plastic products that include cups, stirrers, lids and cutlery.
Additionally, EAD is also heading towards phasing out single-use styrofoam cups, plates and food containers by 2024.
A large-scale awareness campaign will be implemented across the Emirate to enable residents and commercial establishments to make the switch towards a more sustainable and environmental-friendly future.
The move, the authority explained, is part of their integrated policy for single-use plastics that was launched in March 2020.
.@EADTweets is banning single-use plastic bags from 1 June 2022 as part of Abu Dhabi's single-use plastics policy, the first integrated policy in the region that aims to reduce plastic pollution and further promote sustainability. pic.twitter.com/LPpH64SXrw

— مكتب أبوظبي الإعلامي (@ADMediaOffice) April 6, 2022
Dr. Shaikha Salem Al Dhaheri, Secretary General of EAD, said the plan is to "completely curb the use of single-use plastics" and encourage "Abu Dhabi citizens to use more multipurpose and reusable materials to reduce their carbon footprint".
EAD will also target companies and institutions in the private sector, providing them with tools to enable them to develop plans to implement the change.
Many restaurants and shops will also join forces, launching individual awareness campaigns and promoting reusable merchandise bags for their customers.
The authority will also conduct a detailed study and team up with 30 private and public entities to design a reward system in exchange for single-use plastic water bottles.