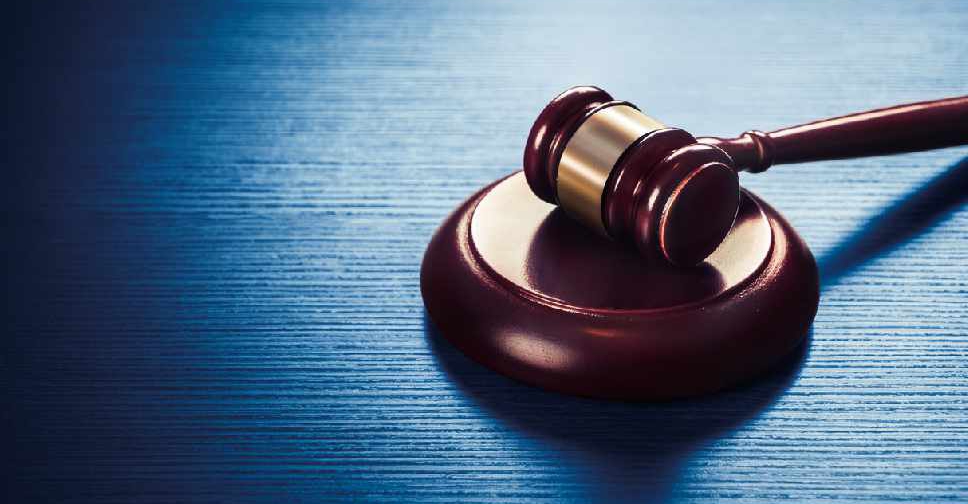 File picture
Money laundering and tax evasion crimes will be tackled by a new court in Abu Dhabi.
His Highness Sheikh Mansour bin Zayed Al Nahyan, Deputy Prime Minister, Minister of Presidential Affairs and Chairman of the Abu Dhabi Judicial Department (ADJD), has issued the directive to improve the litigation process.
The specialist court will support the continuous development of the emirate's judicial system.
Judges and prosecutors will receive additional training from the department in money laundering and tax evasion procedures.
Youssef Saeed Al Abri, Under-Secretary of the ADJD, said the court will play a major role in ensuring the timely adjudication of relevant cases and enhance the expertise of relevant judges, which will be reflected by the quality and consistency of legal judgements.
منصور بن زايد يصدر قراراً بإنشاء محكمة جرائم غسل الأموال والتهرب الضريبي. pic.twitter.com/9xd22zmK0K

— دائرة القضاء-أبوظبي (@ADJD_Official) November 10, 2020