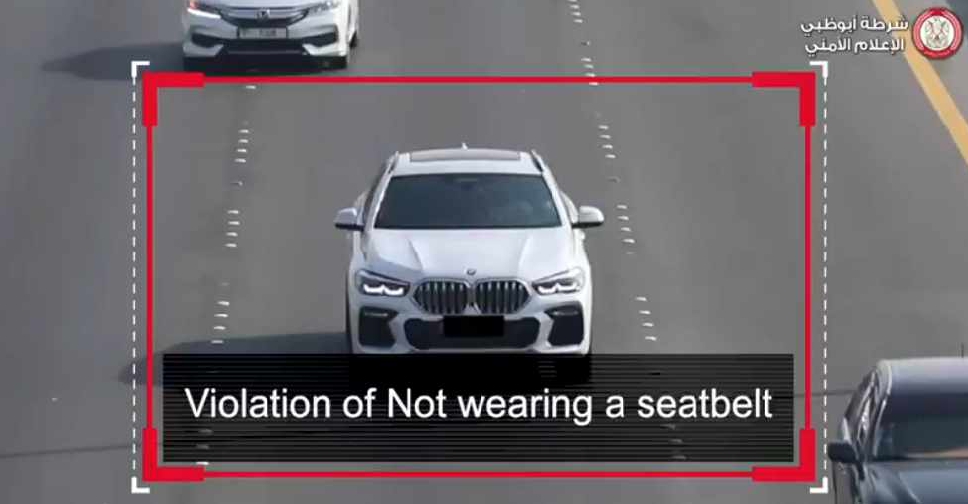 twitter/(@adpolicehq)
Abu Dhabi Police will be a new system that automatically captures motorists who use their mobile phones while driving and fail to fasten their seat belts.
According to the capital's police force, the new system will come into effect on January 1, 2021.
Officials have clarified that the move aims to enhance road safety levels and ensure that the public is following rules and regulations.
#فيديو | #شرطة_أبوظبي : الرصد الآلي لمخالفات استعمال الهاتف وعدم ربط حزام الأمان أثناء القيادة تبدأ الأول من يناير 2021م وذلك لتعزيز مستويات الأمان والحفاظ على سلامة مستخدمي الطرق والسائقين والركاب pic.twitter.com/Jhi1N988bW

— شرطة أبوظبي (@ADPoliceHQ) December 25, 2020