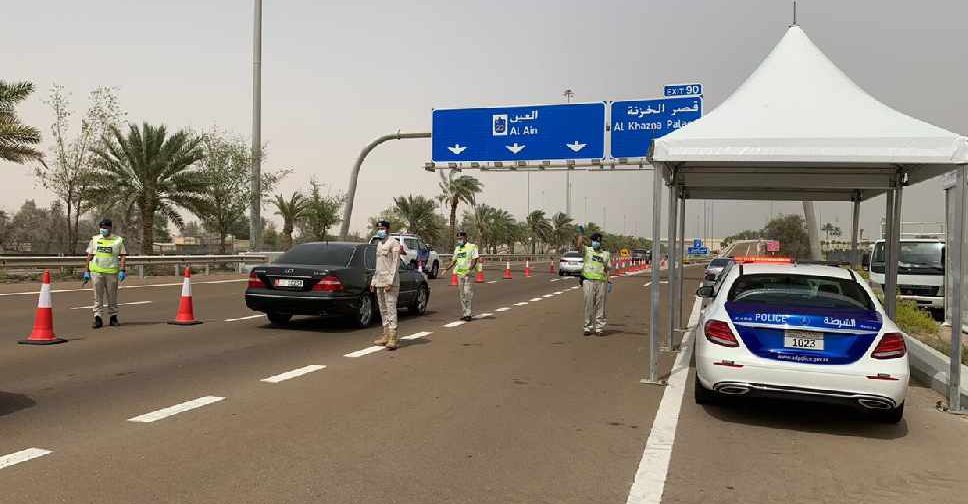 Supplied
Police in Abu Dhabi are reminding motorists travelling to the emirate to comply with the rules and regulations at the border checkpoints.
They have called on travellers to show their Emirates ID card and COVID-19 test result to the patrolling officers.
Drivers have also been advised to take note of the signboards and lanes specified for different types of vehicles.
Meanwhile, the number of passengers in a vehicle should not exceed three, including the driver.
The latest reminder is part of efforts to ease congestion at the border.
#أخبارنا | #شرطة_أبوظبي تدعو السائقين للالتزام بإجراءات النقاط الأمنية لدخول إمارة أبوظبيhttps://t.co/Y2PGB7rOKD pic.twitter.com/TQ0U1URkad

— شرطة أبوظبي (@ADPoliceHQ) October 26, 2020