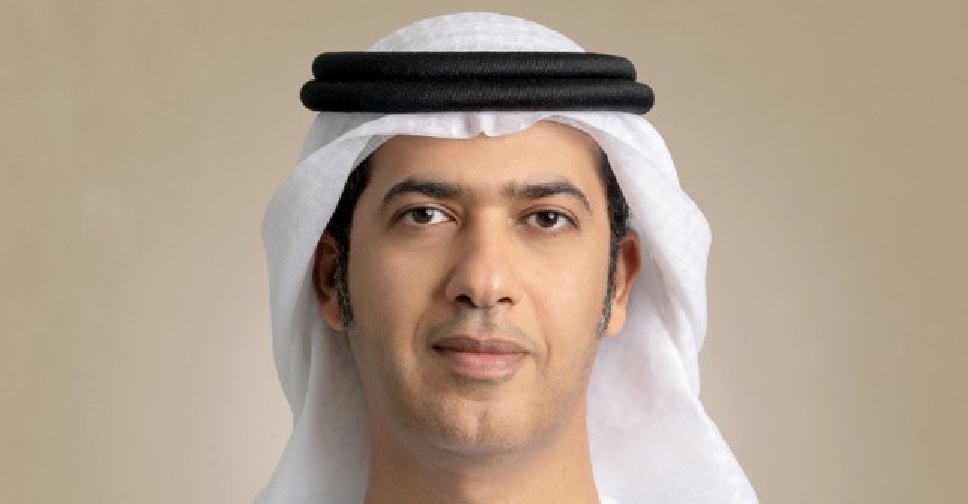 WAM
Abu Dhabi has been highlighting details of its five-year empowerment plan for People of Determination.
Thirty initiatives will be implemented to aid inclusivity with the help of 28 local and federal offices.
Abu Dhabi's Department of Community Development (DCD) says it aims to provide an environment offering equal access to rights, health and social care services, education, work, finance and innovation.
The empowerment strategy was launched last month by His Highness Sheikh Mohamed bin Zayed Al Nahyan, Crown Prince of Abu Dhabi and Deputy Supreme Commander of the UAE Armed Forces.
Hamad Ali Al Dhaheri, Under-Secretary of DCD, said: "The department is working on comparing practices globally and analysing the variables and developments of recent studies in the field of PoDs."
The recently-launched Abu Dhabi Strategy for People of Determination will cover 6 pillars led by 6 working teams to implement 30 initiatives over the next 5 years, in order to make Abu Dhabi an inclusive, well-structured and empowering for People of Determination. pic.twitter.com/fTRhAXQu22

— مكتب أبوظبي الإعلامي (@admediaoffice) October 3, 2020