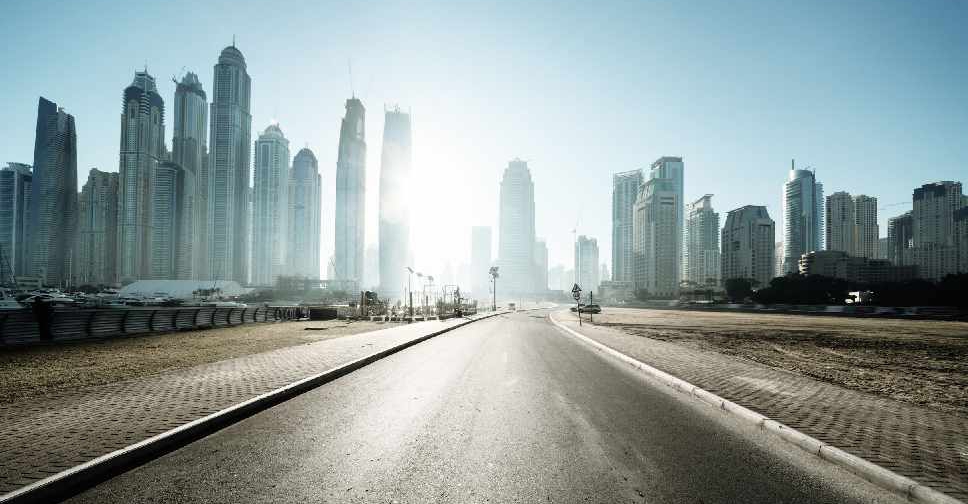 123 RF . Iakov Kalinin
Watch out for a partial road closure if you're driving along the E20 highway in Abu Dhabi.
A right lane on the International Airport Road has been closed for maintenance works.
It's the lane in the direction of the airport that's been affected.
Normal traffic on the stretch will resume on Sunday morning.