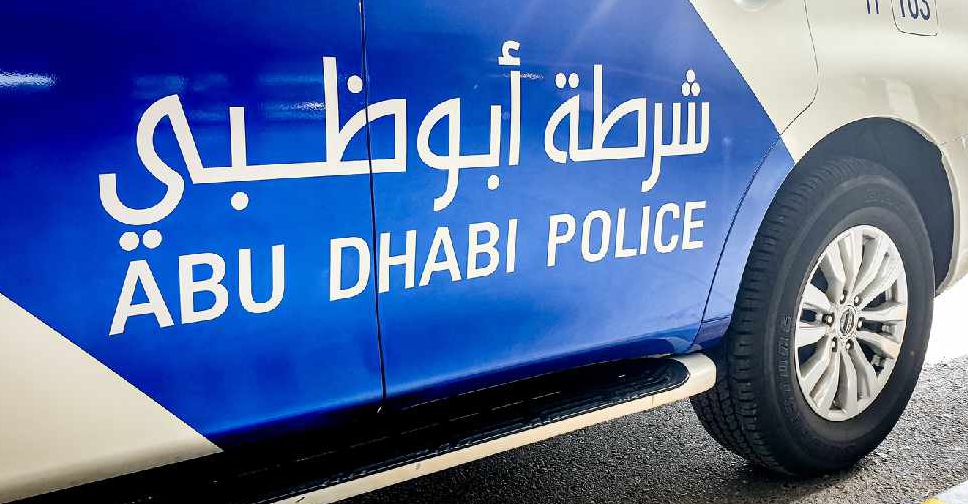 Supplied
Police in Abu Dhabi have called on motorists not to use lanes designated for buses and taxis.
The reminder is part of an ongoing campaign to raise awareness about road safety rules.
As per the federal traffic law, there's a AED 400 fine for the offence.
Patrolling will be intensified in the coming days to keep an eye on violators.
#أخبارنا | #شرطة_أبوظبي : 400 درهم غرامة "استخدام المسارات المخصصة للحافلات" بأبوظبي@AbudhabiMCC https://t.co/p9P1InNVOo pic.twitter.com/OFFsMEiBAe

— شرطة أبوظبي (@ADPoliceHQ) October 15, 2020