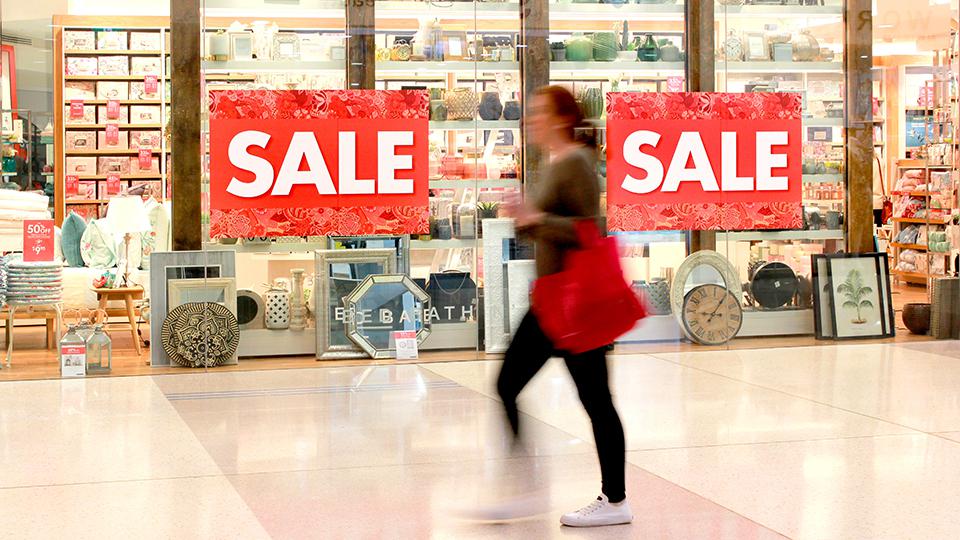 File picture
Inspections for compliance with the COVID-19 rules are being ramped up in outlets across Abu Dhabi during the Holy Month of Ramadan and the Eid holiday.
The Abu Dhabi Department of Economic Development (ADDED) says grocery, livestock, meat, sales and consumer goods stores will be targeted to ensure adherence to the precautionary measures to curb the spread of the virus.
Inspections will be carried out in Al Ain, Al Dhafra and Abu Dhabi.
Checks will be stepped up at peak times, focusing on commitment to the permitted capacity in sales outlets and malls, as well as the presence of security personnel at payment and entry points to regulate the movement of shoppers.
Loudspeakers will also be used to ensure physical distancing is observed, and ADDED's monitoring room will continue to follow up on the footfall.
The Authority is also strengthening efforts to protect customers from negative and illegal practices by some establishments.
The Consumer Protection Team is working to ensure that stores comply with the regulations and laws, and will document food prices on a daily basis.
The team will also monitor and record violations and educate investors about the protection laws and regulations.
Customers are advised to monitor costs on the Price Observatory via the ADDED's website, or call 800 555 with any concerns.