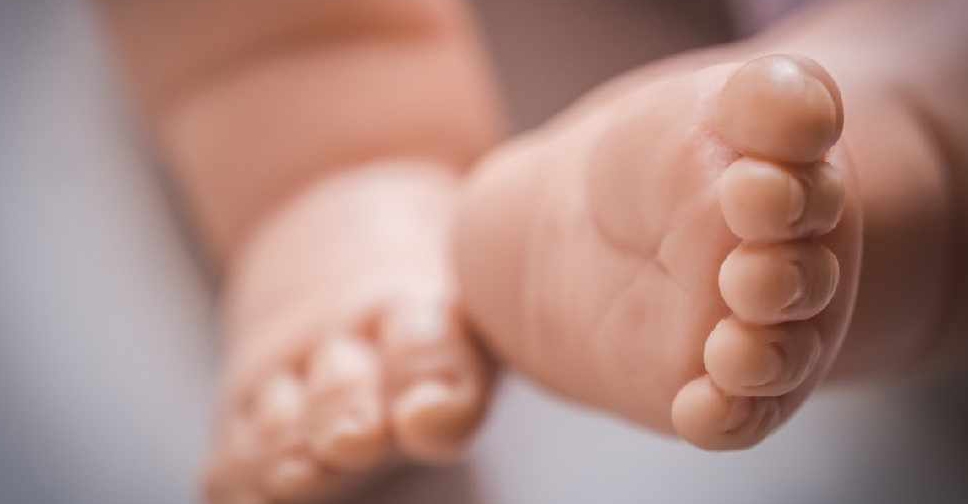 File picture
The Abu Dhabi Crown Prince Court has awarded its Health Workforce Innovation Prize to a smartphone app that screens newborns for birth asphyxia.
The app uses artificial intelligence to analyse the baby's cry.
Birth asphyxia is caused by a lack of oxygen and is one of the main global causes of newborn mortality.
The app has been developed by Ubenwa Health.
The prize is part of this year's annual MIT Solve 2020 Global Health Challenge, an initiative of the Massachusetts Institute of Technology, that provides funding to find solutions to some of the world's most pressing health issues.
The award is supported by His Highness Sheikh Mohamed bin Zayed Al Nahyan, Crown Prince of Abu Dhabi and Deputy Supreme Commander of the UAE Armed Forces, and part of his commitment to global health and dedication to disease elimination.
It aligns with the Abu Dhabi Crown Prince Court's portfolio of global health initiatives and its commitment to support frontline healthcare workers with resources.