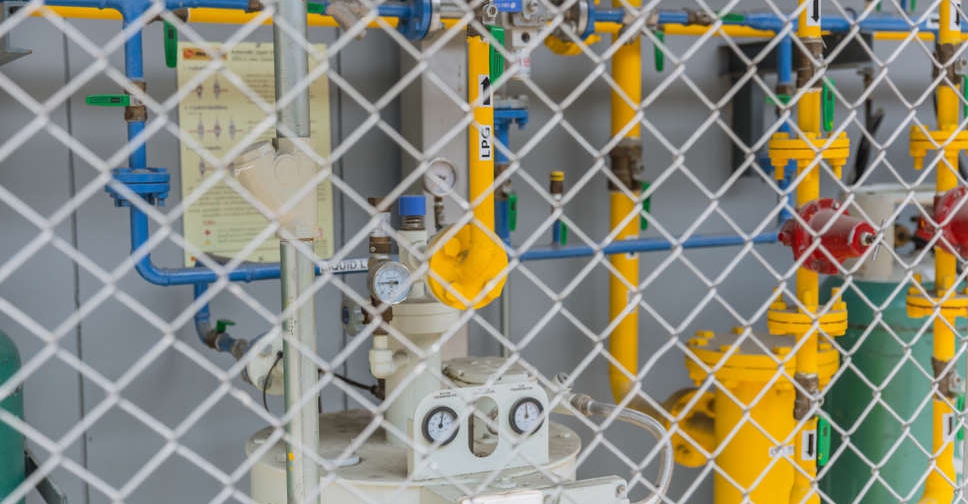 Authorities in Abu Dhabi are stepping up efforts to ensure the safety of gas systems in food establishments.
Abu Dhabi Civil Defence Authority and Abu Dhabi Gas Safety Committee have launched inspections to assess safety procedures and monitor compliance with rules.
They stressed the importance of using centralised gas systems, carrying out regular maintenance and not storing cylinders near ignition sources.
The campaign also aims to ensure the safety of workers and raise awareness about the penalties in place for high-risk violations in food outlets.
In the event of high risk violations, the facility's owner will be asked to halt the gas system until corrective measures are taken within a period of two weeks.
The inspection team will issue a detailed report and provide a list of approved maintenance companies.
Once all essential requirements are met, the establishment can request a re-inspection to obtain a certificate of compliance valid for a year, which must be renewed on an annual basis.
In cases where corrective measures are not implemented within the specified period, the facility will face legal action until all requirements outlined in the report are met.
The authorities have urged the public to report any violations by calling the Abu Dhabi Government contact centre on 800555.