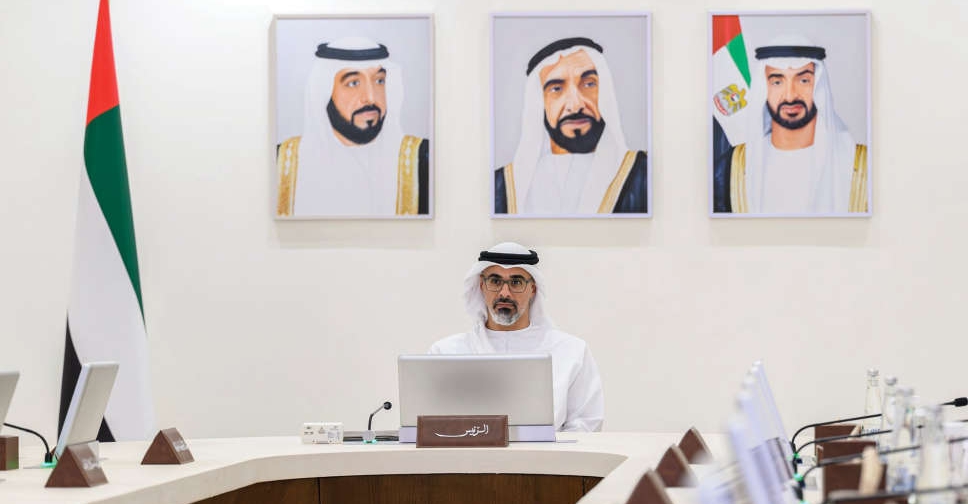 A new child protection policy has been approved in Abu Dhabi, aimed at helping families provide a positive environment for raising children.
It aims to promote fairness and non-discrimination, in addition to enhancing rapid response capabilities to cases of abuse or negligence.
The initiative will also enable caregivers to create a safe and nurturing environment for children that ensures a stable upbringing, with a focus on the best interests of the child.
The policy has been developed by the Abu Dhabi Early Childhood Authority in collaboration with various childhood-related entities.
It has been approved by His Highness Sheikh Khaled bin Mohamed bin Zayed Al Nahyan, Crown Prince of Abu Dhabi, during a meeting of the Abu Dhabi Executive Council.
Sheikh Khaled emphasised that priority should be given to engaging children in programmes and activities that equip them with life skills and enhance their resilience.
Additionally, efforts should be directed towards developing educational programmes to raise awareness among families and parents about the physical, psychological and social difficulties and risks that children may face.
During the Abu Dhabi Executive Council meeting, Sheikh Khaled also approved a plan to launch the Abu Dhabi Real Estate Centre, aimed at unifying all real estate services and streamlining property-related procedures under one umbrella.
The new entity, operating under the Department of Municipalities and Transport, will oversee real estate development projects, monitor and assess projects' performance, and launch new initiatives by managing government tenders related to real estate development projects.
Khaled bin Mohamed bin Zayed has chaired the Abu Dhabi Executive Council meeting, during which he reviewed updates on government plans, endorsed the Child Protection Policy and approved the launch of Abu Dhabi Real Estate Centre. pic.twitter.com/eYluWRXCKP

— مكتب أبوظبي الإعلامي (@ADMediaOffice) November 1, 2023