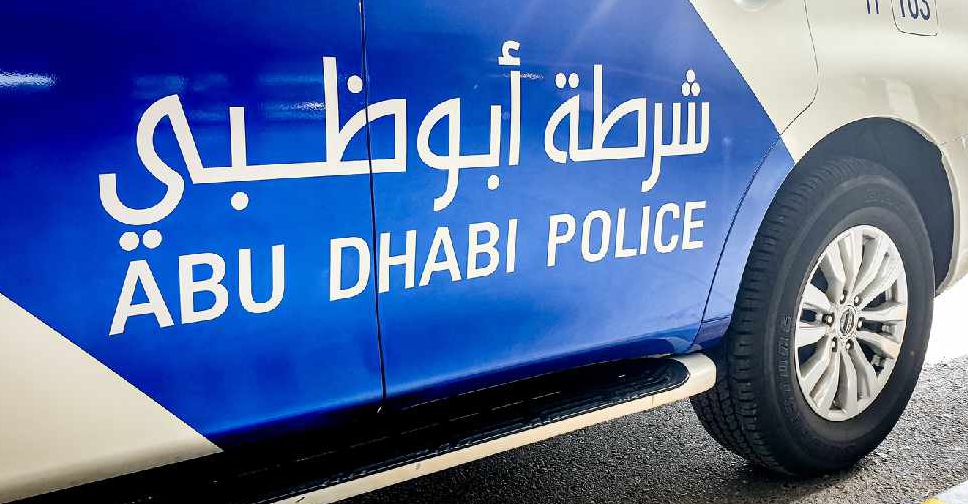 File Pic
Abu Dhabi Police have published rules for next week's UAE 49th National Day celebrations, taking into account the COVID-19 precautionary measures as well as road safety.
A statement on social media says all parades and gatherings are strictly prohibited on December 2.
Everyone has to abide by road safety rules and regulations at all times as well as follow police officers' instructions.
A maximum of three people are permitted per vehicle and everyone must wear masks.
Passengers and drivers should remain in their vehicles with their seatbelts fastened. They must avoid sitting or standing on rooftops and hanging out of car windows.
Accessories such as flags are not allowed to cover the windscreen or licence plates.
Motorists should not obstruct traffic, park in unauthorised areas, drive in a reckless manner or perform stunts.
In addition, foam or string canned spray use in vehicles or on passers-by is prohibited.
#أخبارنا | #شرطة_أبوظبي تحث الجمهور على الالتزام بضوابط الاحتفالات بـ #اليوم_الوطني_49https://t.co/NJAoDuSUoc pic.twitter.com/yHFtIvezuw

— شرطة أبوظبي (@ADPoliceHQ) November 24, 2020