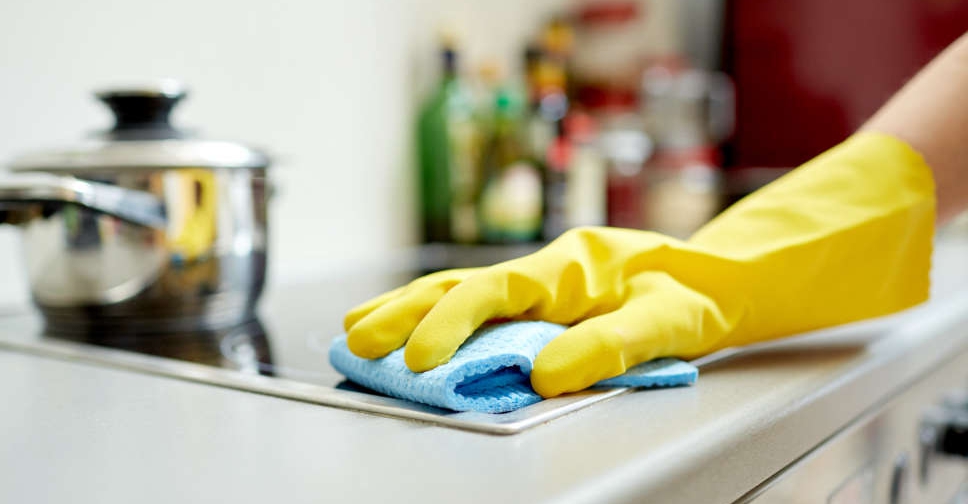 Shutterstock
Dubai Police are warning the public against hiring runaway household helpers due to the security risks involved.
They are also urging people to immediately report absconding workers.
The reminder comes following the arrest of 948 domestic helpers during the first three months of this year.
Colonel Ali Salem, Director of the Infiltrators Department at Dubai Police, said they carry out campaigns against illegal workers and recruiters throughout but the efforts are intensified during Ramadan as the number of violations tend to increase.
"They choose to escape from their sponsors so they could work at different households and get paid hourly, so they make a lot of money in a short period under fake names and without legal documents," he explained.
Col. Salem added that it's important to report absconding helpers immediately and avoid hiring them as it can be difficult to track them in case a crime is committed.