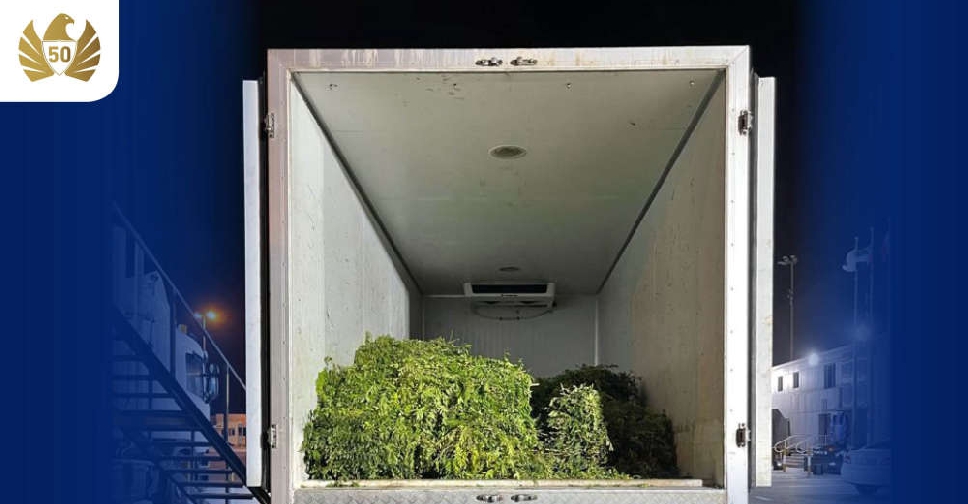 WAM
Dubai Customs thwarted an attempt to smuggle 64 live falcons hidden in a vegetable shipment container.
According to officials, the birds were hidden skillfully behind the boxes but inspectors were still able to detect them.
The seized falcons were handed over to the veterinary quarantine department of the Ministry of Climate Change and Environment at the border crossing.

"Dubai Customs spares no efforts to protect all endangered animals and plants from the hazards of these rogue activities," said Humaid Al Rasheed, Director of Land Customs Centres Management at Dubai Customs. "To cross the borders, all animals have to have official documents; otherwise, they will be handed over to the ministry of Climate Change and Environment for further legal procedures."
Al Rasheed pointed out that all inspectors undergo intensive training on how to detect different smuggling attempts.
Hatta Border Crossing made 44 different seizures during the first half of this year.