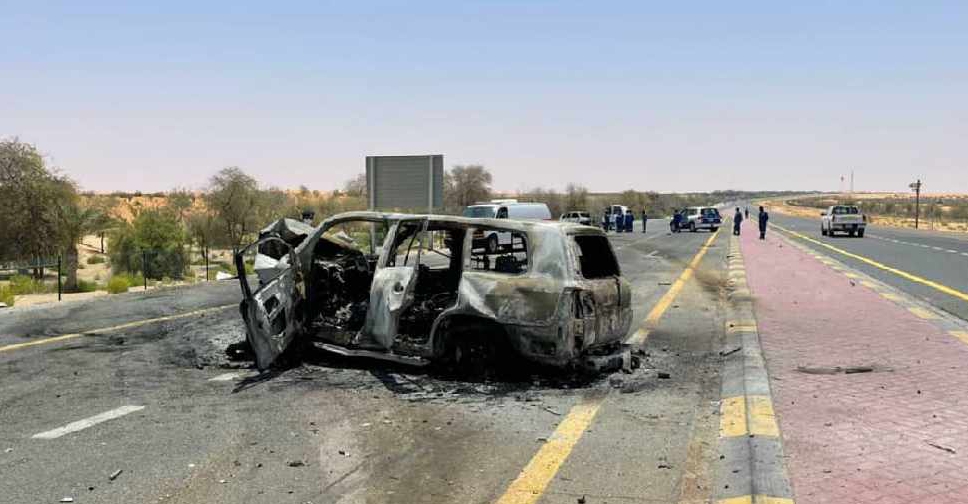 Abu Dhabi Police
Abu Dhabi Police says an Emirati citizen, an Arab woman and three Asians have been killed in a crash between two vehicles in the Assab area of Al Dhafra.
Emergency crews rushed to the scene after a report was sent to the local traffic department.
Another person was injured and taken to hospital.
Investigators say one of the drivers had failed to check if the way was clear at a junction before proceeding.
Abu Dhabi Police are calling for motorists to be careful by adhering to speed limits and to avoid driving while tired.