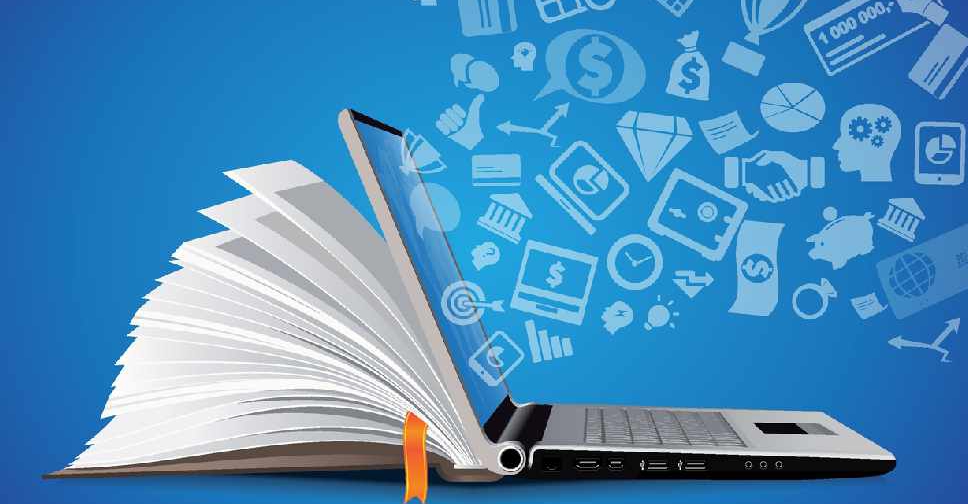 iStock [For illustration]
Nearly half of parents in Dubai expect digital learning to become a key part of education in future, both in blended and online formats.
That's according to a study conducted by the Executive Council of Dubai to measure the impact of distance learning during the COVID-19 pandemic.
At least 68 per cent said they received adequate guidance and support from schools while teaching their children at home, while 65 per cent felt online learning was not as effective as face-to-face classes.
They are mainly concerned about the lack of physical activities and social interaction, in addition to their kids' extended screen time.
More than half (53 per cent) said they had enough information to support their children's development at home but time management was their biggest challenge.
Around 40 per cent of those polled also felt their productivity levels had been negatively affected, with some parents spending up to three additional hours a day for supporting their child with distance learning.
Meanwhile, more than two-thirds of parents of students of determination indicated that the learning content had not been well-modified to meet the needs of their children during the pandemic.
The study, which covered more than 2,000 parents of students in Dubai's government and private schools was launched at the end of the 2019-2020 academic year.
It was conducted in partnership with the Knowledge and Human Development Authority (KHDA), Dubai Statistics Center and the consulting firm, EY.

#DubaiGovernment released the results for the Parents Survey on e-learning during COVID-19, which will impact the educational system of the emirate. According the survey results, half of the parents expect digital learning to become an integral part of education in the future. pic.twitter.com/95vpK1fs6g

— المجلس التنفيذي (@TECofDubai) November 12, 2020