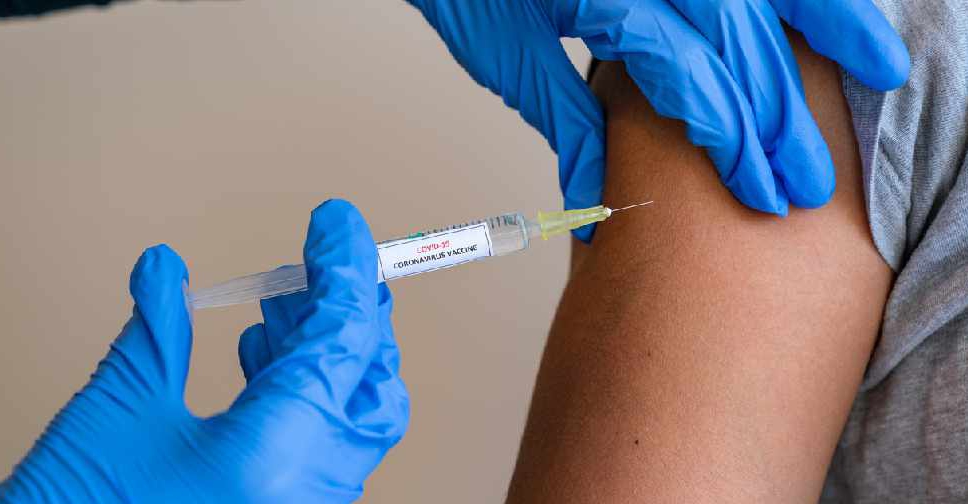 Archive
The percentage of school students vaccinated against COVID-19 has now reached 35%.
That's according to Dr. Saif Al Dhaheri, spokesperson of the National Emergency Crisis and Disaster Management Authority (NCEMA), who revealed the statistics during the latest government media briefing on Tuesday.
Dr. Al Dhaheri said that the latest numbers have also shown that 89.5 per cent of administrative, academic and technical school staff have received their coronavirus vaccines.
He added that these statistics are positive indicators that reflect the education sector's increasingly safe environment.
بينت آخر إحصائيات التطعيم أن نسبة المطعمين من طلبة المدارس بلغت 36% فيما وصلت نسبة التطعيم للكوادر الإدارية والأكاديمية والخدمية 89.5%، ويعتبر ذلك مؤشر إيجابي يعكس مدى الإقبال على التطعيم ويرفع من نسبة أمان البيئة التعليمية.#يدا_بيد_نتعافى

— NCEMA UAE (@NCEMAUAE) September 7, 2021