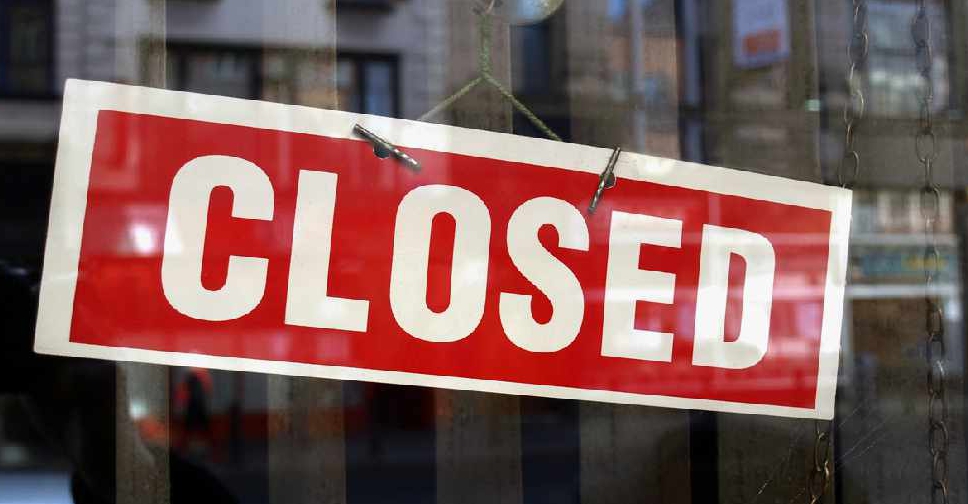 iStock (illustration)
As many as 30 food outlets in Ajman have been closed for not complying with the health and safety measures introduced to curb the spread of coronavirus.
The closure orders were given following an intense inspection campaign that ran between January and March.
A total of 3,799 food establishments were checked, with 139 fines issued to violators.
Khalid Al Hosani, Director of Health and Environment Department, Municipality and Planning Department Ajman (MPDA), added that inspections will be intensified during the Holy Month of Ramadan.