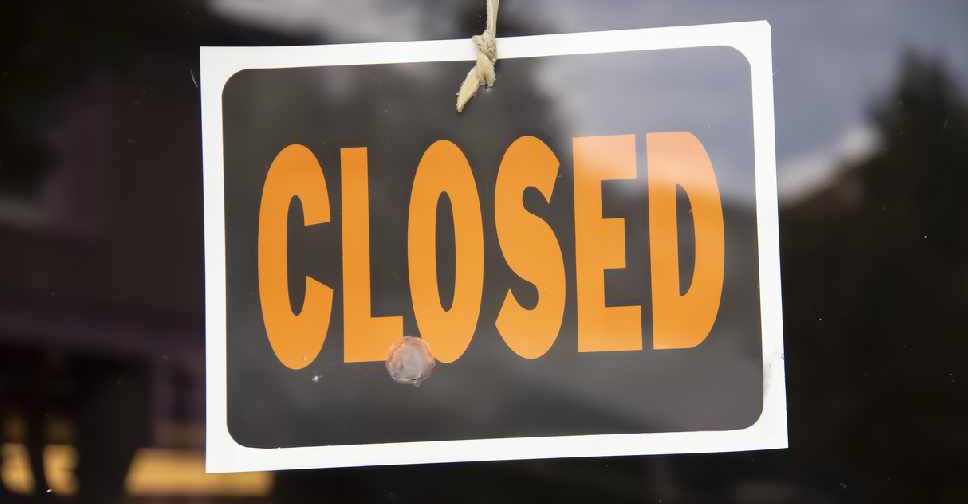 iStock (illustration)
Two restaurants and a barber shop in Ajman have been closed for violating health and safety measures that have been put in place to combat the spread of COVID-19.
Staff at the establishments were caught flouting face-mask and hygiene rules, and not complying with the COVID-19 testing guidelines.
Inspections were carried out by the Ajman Crisis and Emergency Management Team, in coordination with the Ajman Police, the Department of Municipality and Planning and the Department of Economic Development.
Authorities reminded that legal action will be taken against violators.