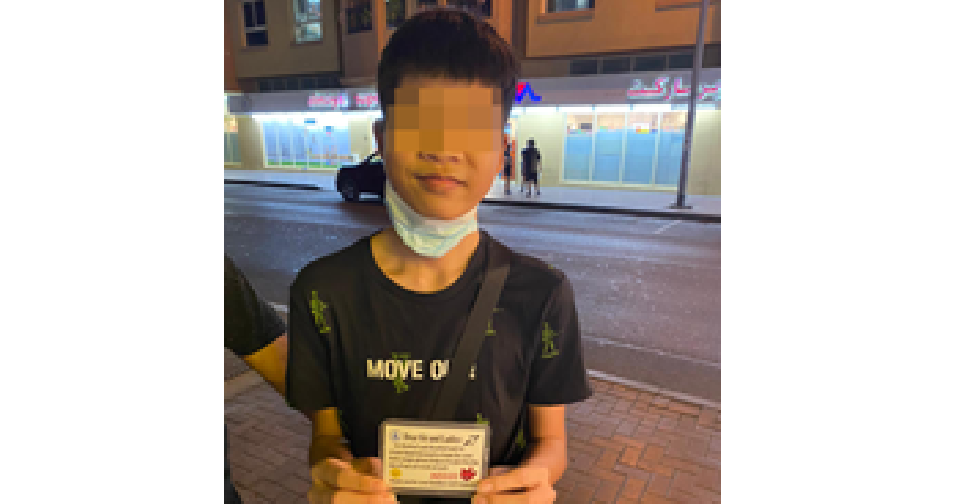 Supplied
As many as 177 beggars have been arrested in Dubai since the beginning of the month of Ramadan.
Inspections have been stepped up by Dubai Police as part of a major crackdown on the illegal practice.
"We take the matter seriously as it ruins the reputation of the emirate and also affects the security as it increases cases of thefts and pick-pocketing," said Colonel Ali Salem, Director of the Department of Infiltrators at Dubai Police.
He added that anyone caught begging in the UAE will be fined AED 5,000 and jailed for up to three months.
Meanwhile, those operating networks of beggars or recruiting people from outside the country to work as beggars face a jail term of not less than six months and a minimum fine of AED 100,000.
The official has once again urged the public not to show sympathy to such individuals, and to donate only to official charities.