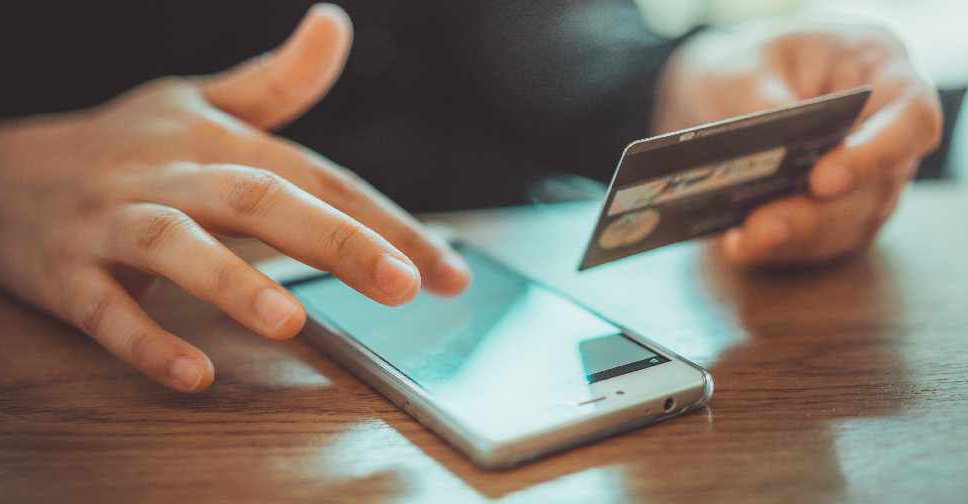 istock/ArisSu
Abu Dhabi Police has arrested 13 phone scamming gangs, who deceived residents into revealing their bank details.
According to officials, 525 reports and cases were recorded throughout 2019.

Some of the scammers promised victims fake prizes in exchange for their credit card number while others posed as bank employees and asked victims to share personal information in order to 'update their account details in the bank's system'.

Captain Mohammed Rashed AlAryani from the Crime Investigation Department had this advice for people.
#أخبارنا | #شرطة_أبوظبي تكشف خلال المؤتمر الصحفي لإطلاق حملة #خلك_حذّر عن ضبط عصابتي احتيال هاتفي بالتعاون مع شرطتي دبي وعجمان مكونة من 28 شخصاً "آسيوياً"@DubaiPoliceHQ@ajmanpoliceghqhttps://t.co/HJXMZVdPQ9 pic.twitter.com/0W3ySzTlk6

— شرطة أبوظبي (@ADPoliceHQ) February 10, 2020