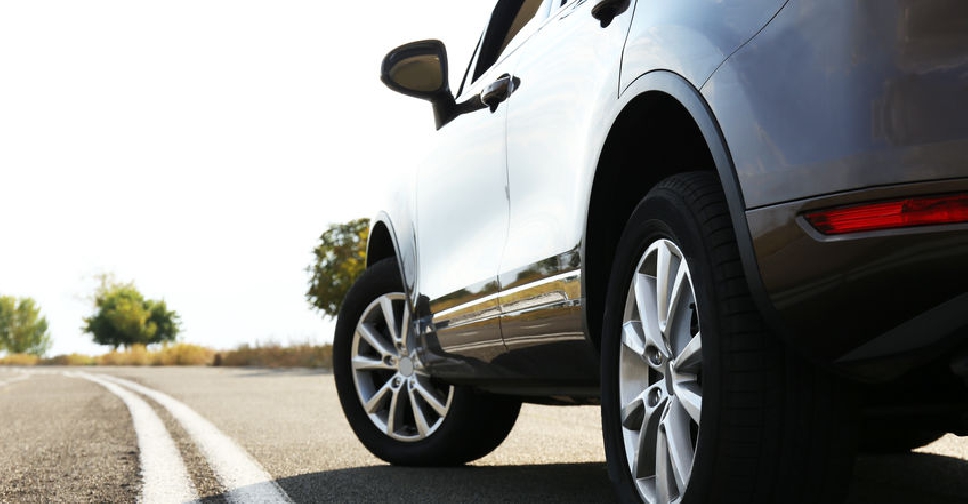 File photo (For illustration)
Authorities in the UAE have recalled 11,180 vehicles due to faulty airbags.
Taking to their official Twitter handle, the Ministry of Economy listed 10 car models ranging from 1996 to 2022.
Brands include Mazda, Mercedes Benz, Ford, and Cadillac, whose respective dealers can be contacted to facilitate a recall.
Motorists are being urged to check whether their cars have been listed.
Dear customer, if you own any of the vehicles mentioned in the below table, we urge you to be cautious and get in touch with the agency immediately to make sure that your vehicle's airbags aren't defective, to ensure your safety.#recall #MoE #safety_recall pic.twitter.com/fwr2lYFwHC

— Ministry of Economy - UAE (@Economyae) October 31, 2021