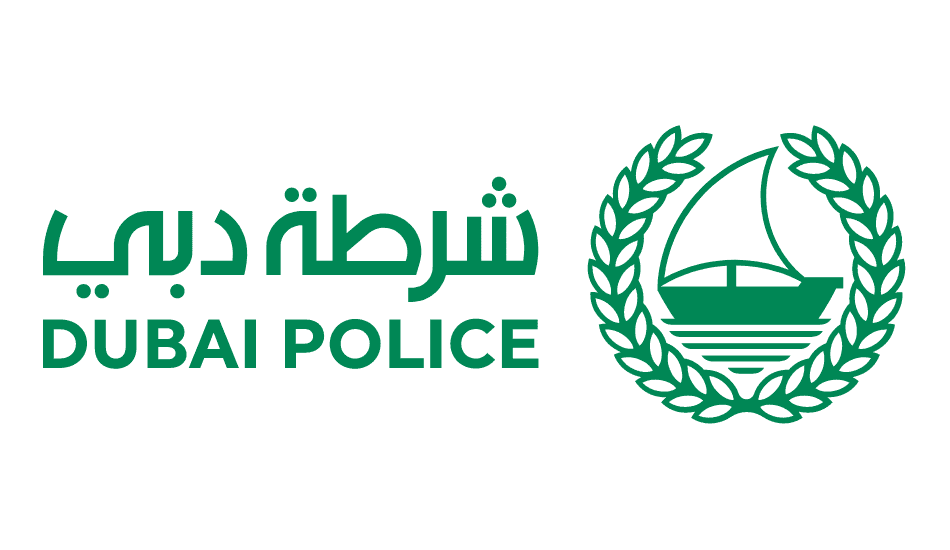 Ten suspects have been arrested in Dubai for their role in a violent brawl that left three people dead.
Dubai Police said the "13 men armed with knives and wooden bats" had started a fight over AED 5,000.
After the bloodbath, the men fled the scene before the officers arrived.
The injured were immediately moved to nearby hospitals for treatment, and an intense investigation followed leading to the arrests within 24 hours of the crime.
#DubaiPolice arrests offenders for killing 3 people in violent brawl pic.twitter.com/HTiWt7LqY9

— Dubai Policeشرطة دبي (@DubaiPoliceHQ) April 28, 2021