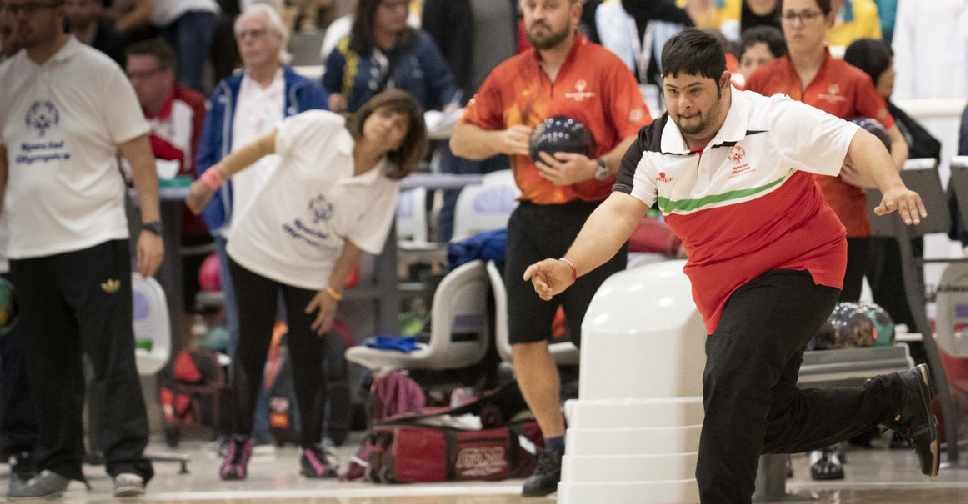 Twitter / @WorldGamesAD
The UAE's athletes are flying high at the Special Olympics World Games Abu Dhabi.
Going in to the fifth day of the event, they've already crossed the 100-medal mark.
The tally includes a whopping 41 golds, 38 silvers and 48 bronze medals for a grand total of 127.
Meanwhile, Russia continues to be on top of the table with 66 gold medals.