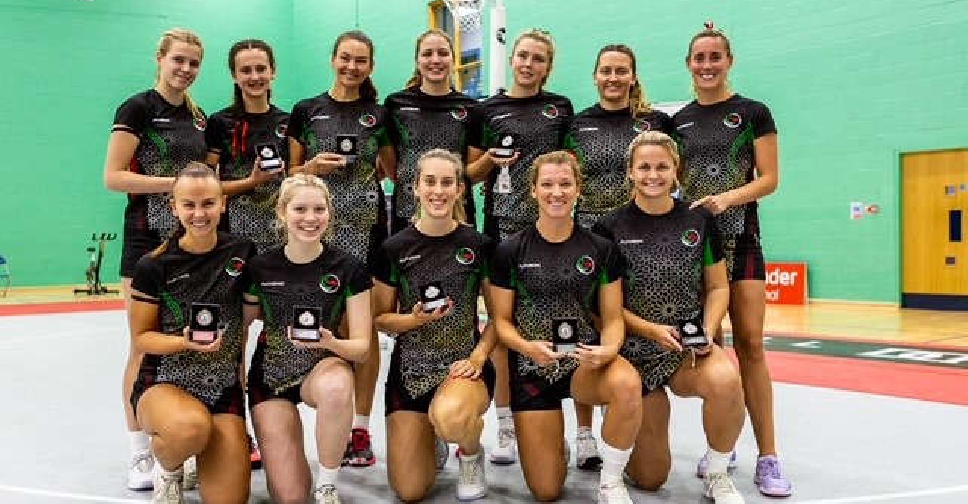 Supplied
The UAE team won the silver medal after reaching the final of the Europe Netball Open Challenge.
The Falcons lost 55-41 in a hard fought battle defending their title against the Republic of Ireland, to whom they also lost 51-44 in the group stage of the eight-team competition in the Isle of Man.
"It's not the result we had hoped for, but we congratulate Ireland who put out an exceptional performance and we are so happy to be bringing home the silver," said UAE Team Manager Susanne Skelding.
"In less than a year this young team have achieved medal positions at both of the Europe Challenge events. Definitely so much to be proud of and we will hope to build on this success going forward," she added.
The UAE created history when they won the European Open Challenge in Gibraltar last October.
🥈 The Falcons win silver in the Europe Netball Open Challenge Event in the Isle of Man 🥈

Thank you so much to @netballeurope and @netballiom for hosting such a competitive and well organised event. #uaenetball #uaefalcons #flyhawk #worldnetball #europenetball pic.twitter.com/6L415NKMcL

— uaenetball (@UAEnetball) May 16, 2022