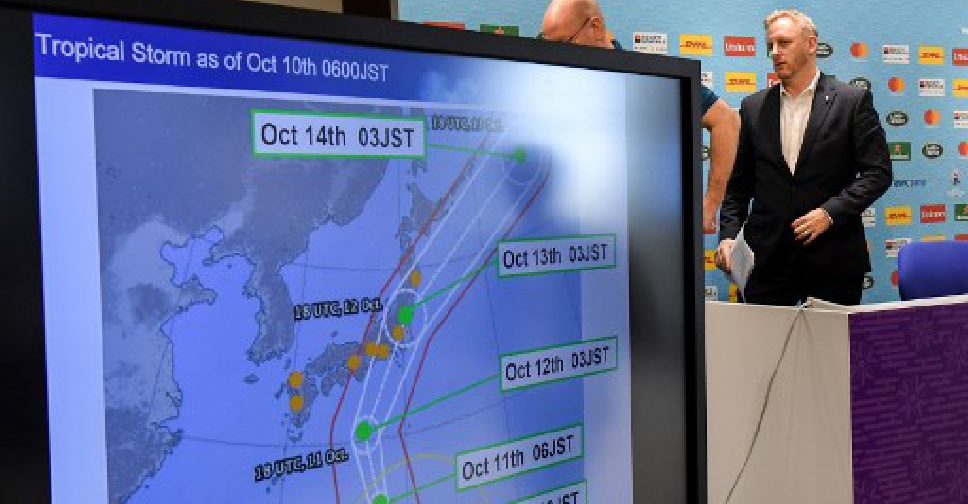 WILLIAM WEST / AFP
The qualifying stage for the Japanese Grand Prix has been postponed because of Typhoon Hagibis.
The tropical storm, is expected to hit the country on Saturday and continue into Sunday.
England's Rugby World Cup Pool C game with France on Saturday was all called off as the super typhoon heads towards Japan.
The New Zealand-Italy Group C match was cancelled as well due to Typhoon Hagibis, which is forecast to be the biggest to hit the country this year.
Tournament organisers confirmed the cancellations in a press conference on Thursday.