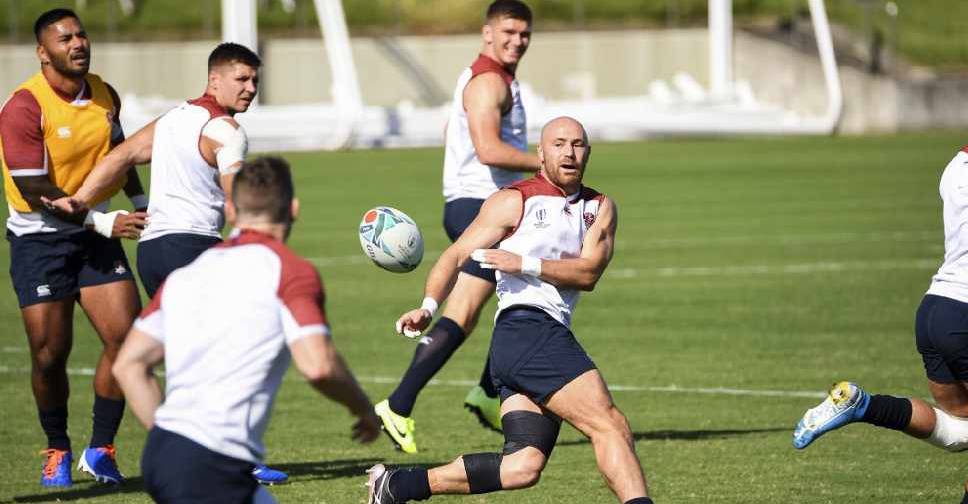 WILLIAM WEST / AFP
England's Rugby World Cup Pool C game with France on Saturday has been called off as a super typhoon heads towards Japan.
The New Zealand-Italy Group C match has also been cancelled due to Typhoon Hagibis, which is forecast to be the biggest to hit the country this year.
Tournament organisers confirmed the cancellations in a press conference on Thursday.
Meanwhile, the game between Ireland and Samoa in Fukuoka City is still due to go ahead on Saturday.
Sunday's matches are being kept under review, including Japan's clash with Scotland.
Sunday 13 October

· Every effort is being made to ensure Sunday's matches will be played as scheduled. A thorough assessment of venues will take place after the Typhoon has passed before a final decision is made on Sunday morning.

— Rugby World Cup (@rugbyworldcup) October 10, 2019
The Japanese weather agency has warned that Typhoon Hagibis is expected to make landfall on the country's main island over the weekend.