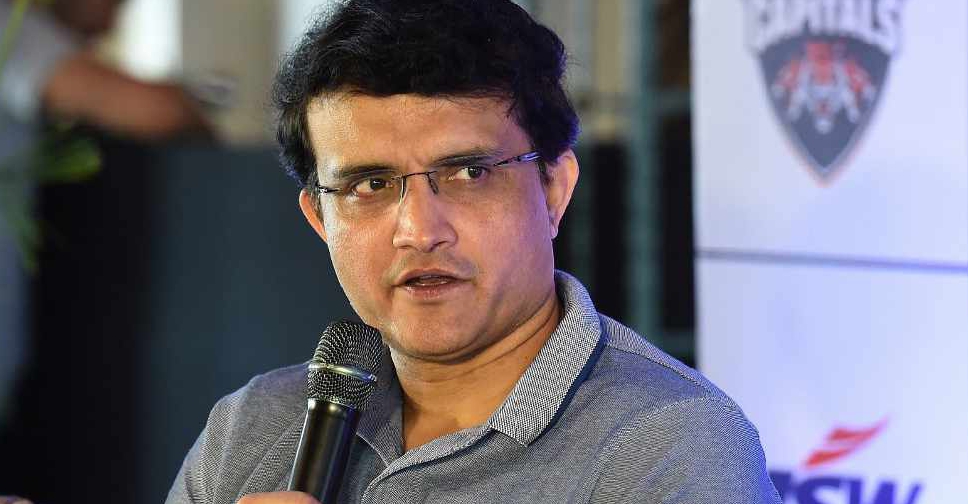 AFP
Former captain Sourav Ganguly is poised to be the new Board of Control for Cricket in India (BCCI) president.
He'll become the second captain to become full-time president of the governing board.
Ganguly, who retired from international cricket in 2008, filed his nomination for the coveted post on Monday at the BCCI headquarters in Mumbai.
"I'm happy I'll say because it's a very important time in Indian cricket administration because of all what's happened in the last three years," Ganguly told reporters after filing his nomination at the BCCI headquarters in Mumbai.
"To be a position where I can make a difference along with a team would be extremely satisfying. So hopefully in the next few months we can put everything in place and bring back normalcy in Indian cricket."
Listen to his full conversation here: