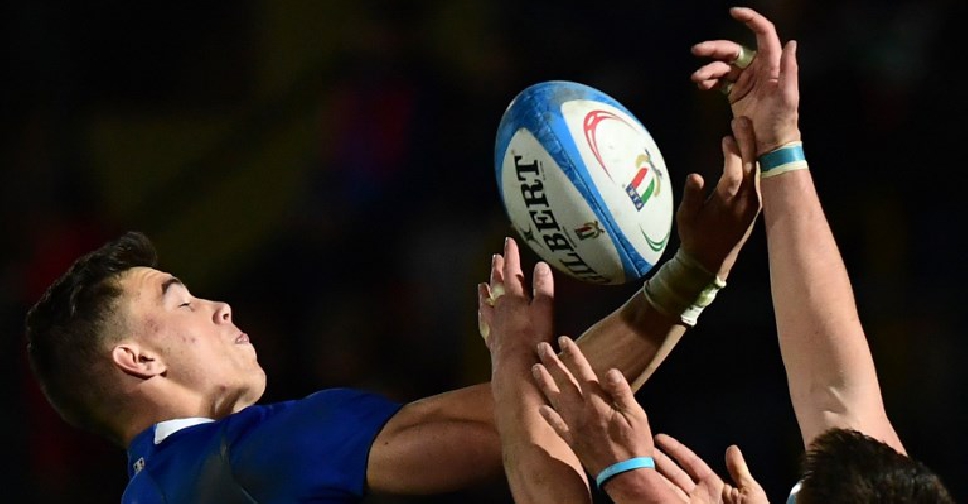 MIGUEL MEDINA / AFP
The Six Nations is set for a blockbuster finish on Saturday.
Wales are hunting a Grand Slam while England and Ireland are looking to snatch the title from them.
Wales can wrap up the title if they beat Ireland at Cardiff.
Play gets underway at 6:45 UAE PM.
Meanwhile England take on Scotland at 9 PM UAE time.
England will take the title by beating Scotland but a Scottish win would see Ireland retain the trophy.