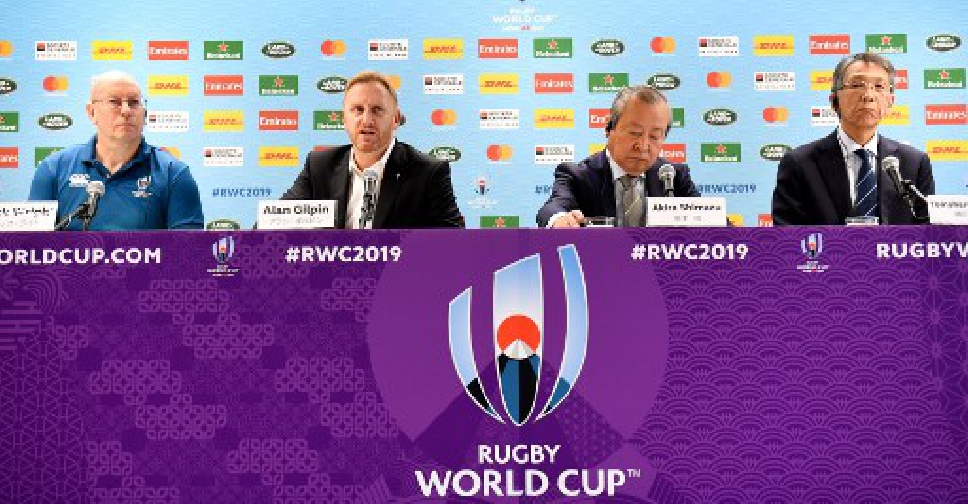 CREDITWILLIAM WEST / AFP FILE
A crucial Rugby World Cup game between Scotland and hosts Japan will be played today after there were fears that it would be cancelled because of Typhoon Hagibis.
The final match of Pool A will decide who goes through to the quarter-finals.
Had the match been cancelled, Scotland would have been eliminated from the World Cup.
They now need four more points than Japan to progress to the final eight.
Action from Yokahama gets underway at 2:45 pm UAE time.