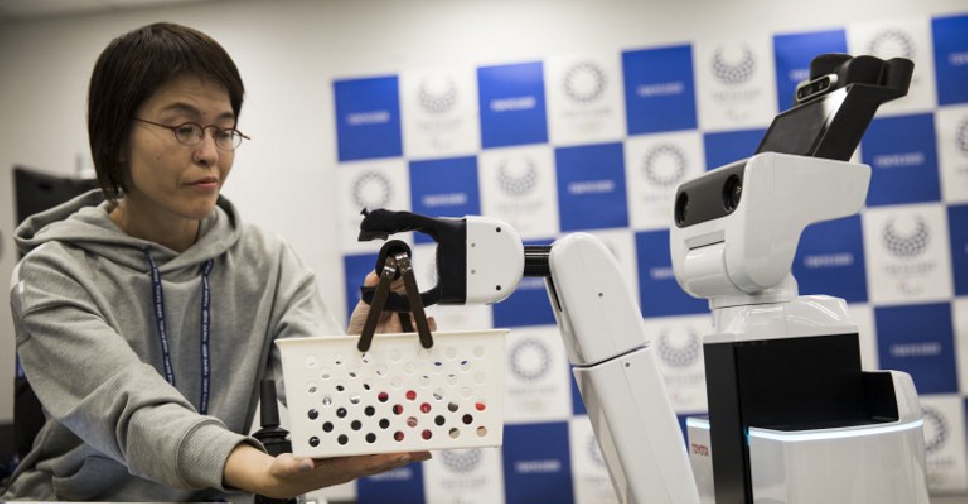 BEHROUZ MEHRI / AFP
Robots will play a prominent part in the Tokyo 2020 Olympics and Paralympic Games.
The Tokyo 2020 Robot Project will see robots assisting wheelchair users at venues.
They'll also carry food and drink in addition to providing information about the events.
"This project will not simply be about exhibiting robots but showcasing their practical real-life deployment helping people," said Hirohisa Hirukawa, leader of the project.
"So there will be not only sports at the Tokyo 2020 Games, but some cool robots at work to look forward to as well."