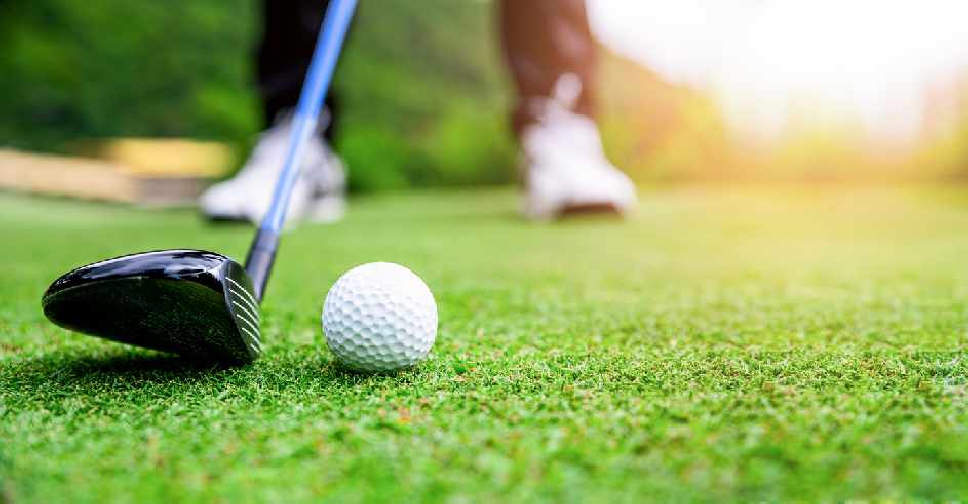 iStock (illustration)
A 24-hour golf challenge is set to get underway against the backdrop of the majestic Jebel Jais mountain to raise funds for the Ras Al Khaimah Club for People of Determination.
The event, which will commence at 6:00 pm on April 1, will be organised by the Al Hamra Golf Club in partnership with Ras Al Khaimah Club for People of Determination.
Organisers have invited golfers of all levels – from seasoned professionals to fledgling enthusiasts – to play the game continuously for 24 hours and support the cause.
Participants will start playing the first half under lights and finish at sunset. With an average time of four hours to complete a round, players are anticipated to complete at least six rounds of golf or over 100 holes during the 24-hour period.
"The 24-hour golf challenge underlines our continual commitment to bring unique experiences to the UAE golfing community. Moreover, by partnering with the Ras Al Khaimah Club for People of Determination, we hope to raise funds for the club and create a platform for them to meet, socialise and participate in sporting, cultural and social activities," highlighted Christopher Hewett, Vice President - Hospitality and Leisure, Al Hamra Group.
"With Al Hamra and its leisure properties being an integral part of Ras Al Khaimah' ecosystem, we recognise our responsibility towards supporting various segments of the society, especially people of determination and are using sports as a key catalyst to improve the quality of their life."
Meanwhile, Sumaya Bin Hareb al-Suwaidi, Chairman of the Board of Trustees of the Sheikh Saud Bin Saqr Charitable Educational Foundation and General Director of Ras Al Khaimah Club for People of Determination, added that the initiative supports the the inclusion and empowerment of people of determination.
"We aim to strengthen our relationship with organisations such as Al Hamra to raise funds that will allow us to offer necessary physical, psychological, and intellectual care and attention to people of determination so that these young people are able to confidently integrate themselves in the society and able to engage in different work sectors, government and private," she said, adding that the club "includes over 150 players with different impairments and disabilities".
Golfing enthusiasts and professionals can register for the event with an entry fee of AED 1,000, which includes a complimentary shirt and gift pack.
All entry fees, money raised during the charity auction and a proportion of F&B revenues generated on the day will be donated to the club.
In addition to the 24-hour golf challenge, Al Hamra Golf Club will also host an exciting line-up of activities, including introductory golfing lessons and other activities to keep little ones entertained.
Furthermore, the golf club will organise a brunch followed by a charity auction in the evening of Friday, April 2, during which people will be able to bid on a range of exciting items, packages and experiences provided by the event sponsors.