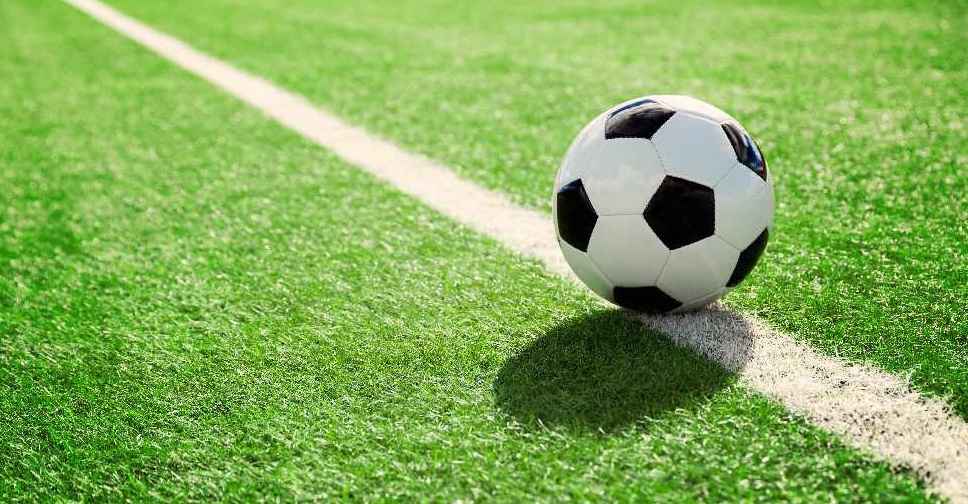 123 RF / Mariusz Blach
North and South Korea have played the strangest of football derbies.
Players from the two countries faced off last night in Pyongyang for the first time since 1990.
They ended up playing out a goalless draw in a match that was not broadcast live.
There were also no fans from South Korea and foreign journalists were banned from attending the match.